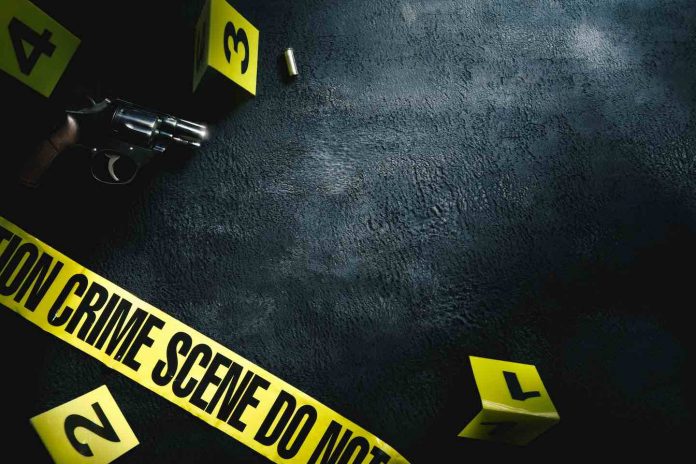 An investigation continues in Griffin pertaining to an apparent murder-suicide involving a Peachtree City woman and a Griffin man.
Griffin police in a July 18 statement said officers responded to a welfare check request at approximately 2:05 p.m. on July 18 at a Grandview Drive apartment.
Unable to make contact with anyone, officers entered the rear door after being notified that it was unlocked. While checking the residence, officers located two people deceased in an upstairs bedroom, said public information officer Dan Jett.
Jett said the two people were identified as 35-year-old Peachtree City resident Ashley Smith and 36-year-old Griffin resident Darcell Goggins.
The investigation concluded that the incident was a murder-suicide, said Jett, adding that it appears that Goggins shot Smith, then took his own life.
Jett said investigators interviewed multiple family members, friends and neighbors during the investigation.
Jett added that multiple pieces of evidence were secured and submitted to the Georgia Bureau of Investigation crime lab.