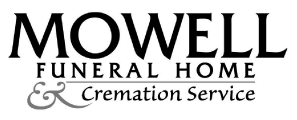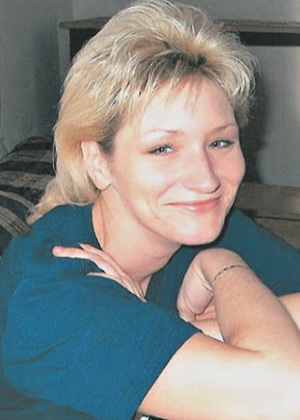 After fighting a long battle with Chronic Inflammatory Demyelinating Polyneuropathy (CIPD) Shannon Banks, 49, passed away peacefully with her family by her side on July 8, 2020.
Born December 3, 1970, to Alan and Ginger Threlkeld in East Point, Georgia, Shannon graduated in 1988 from North Clayton High School in College Park. She went on to get her CDL license and became an OTR truck driver when she was 23 years old.
Shannon is survived by her sons, Justin Nations of Fayetteville, GA and William Blackerby (Ricki) of Greenville, GA; daughter, Mattie Blackerby of Fayetteville; grandchildren, Kiley, Brayden, and Mathis; mother Ginger (Doug) Jarrett of Fayetteville; father, Alan (Karen) Threlkeld of San Angelo, TX; long time caregiver and boyfriend, Marty Hux of Fayetteville; half-sisters, Joy DeLay of Fayetteville, Kim (George) Ellis of Zephyrhills, FL, Alana Threlkeld of Zephyrhills, FL, and Alason (Greg) Anderson of San Angelo, TX; and half-brother, Jason Burney of Albuquerque, NM.
Graveside services will be held for Shannon on Sunday, July 12, 2020, at 3:00 PM at Camp Memorial Park, Fayetteville, with the Reverend David Rathbun officiating.
Mowell Funeral Home & Cremation Service, Fayetteville – www.mowells.com