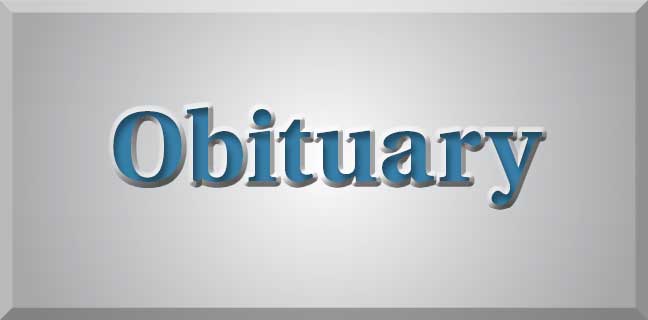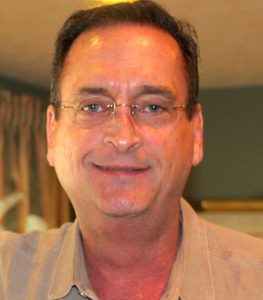 Michael Jeffrey "Jeff" Harris, formerly of Peachtree City, GA, passed away by suicide on June 15, 2020 in Senoia, GA.
Jeff was born in Atlanta on February 9, 1961. He and his family moved to Peachtree City in 1969 and he graduated from Fayette County High School in 1979.
He was preceded in death by his parents, Hollis and Joyce Harris, and by his nephew, David Harris, Jr. Jeff is survived by his sister, Patti Harris Ayers, Peachtree City, GA; brother, David (Leigh Ann) Harris, Lakewood Ranch, FL; niece, Rachel (Ben) Ragan, Hartsville, SC; nephews, Michael (Kayci) Harris, Madison, WI; Jackson Ayers, McPherson, KS; Mitch Ayers, Peachtree City, GA; great-nieces, and a great-nephew.
A private family service will be held.