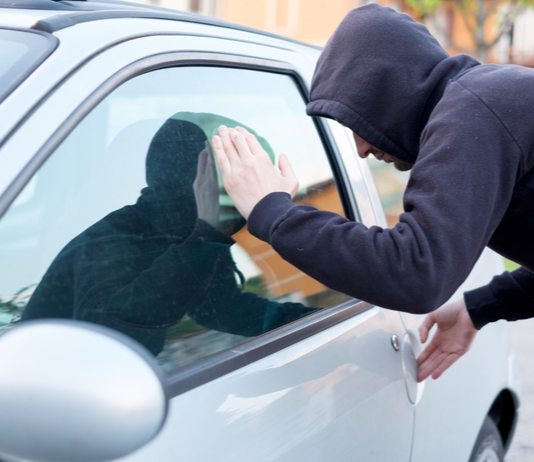 There was a rash of vehicles entered, and one stolen, from two north Fayette County subdivisions on June 1-2.
There were two entering auto incidents reported on June 1 at residences on Hampstead Manor off Ga. Highway 314.
The owner of one of the vehicles told deputies she locked the vehicle the night before, and went outside the next morning to find the passenger door ajar and the vehicle rummaged, said Sheriff Barry Babb.
While at the scene, deputies were flagged down by a nearby neighbor who reported that his unlocked vehicle had been rummaged overnight. Nothing was reported missing from the vehicle, said Babb.
Also on June 1, vehicles at three residences on North Drive off Ga. Highway 279 were reported entered, and one was stolen and later recovered.
A gold Lincoln was stolen and another unlocked vehicle was rummaged at one residence. The owner said the key to the Lincoln was broken and had been left in the center console, explaining to deputies that the vehicle had a tracking app, Babb said.
Deputies returned to the area later on a suspicious vehicle call and found the stolen vehicle at another North Drive residence. The owner was contacted, said Babb.
Another vehicle was reported entered on North Drive on June 1. Babb said the vehicle, which was unlocked, had been rummaged and a wallet stolen.
The final entering auto occurred on June 2, also at a North Drive residence. The unlocked vehicle had been rummaged through, though nothing was stolen, said Babb.