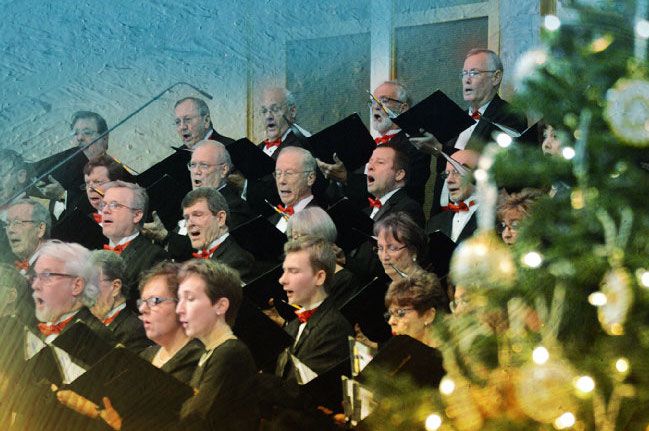 The Southern Crescent Chorale (SCC) has a reputation for excellence and achievement in the south metro area arts community.  An auditioned community chorus, the Chorale's mission is to enrich its communities and provide talented and interested singers an opportunity to perform a variety of challenging choral literature with high-performance standards.  Chorale members hail from six different metro Atlanta counties.  Always a popular choice for quality entertainment, the Chorale has large and enthusiastic crowds for their concerts.
Auditions will last approximately 15 minutes and include singing "America", scales, sight-reading, and tonal memory and will be held from June 15 – 30.  Send your request for an audition time to janicefolsom@mindspring.com.
For more information about the SCC, go to www.southerncrescentchorale.org.