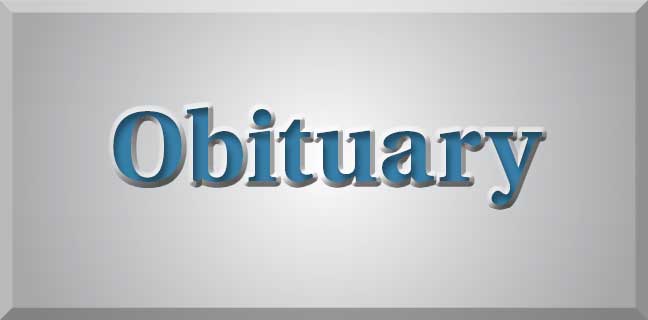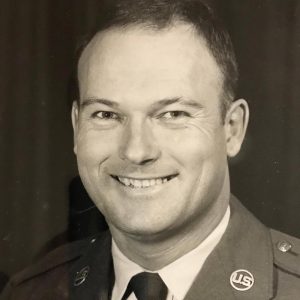 Retired SMSGT. Carl Lee Jarrard, Sr., 87, of Fayetteville, passed away on Wednesday, May 20, 2020 at Piedmont Fayette Hospital in Fayetteville, GA.
He was born in Havana, FL to the late George Gabriel & Daisy Henrietta Mathews Jarrard. He served his country and retired from the United States Air Force. He also retired from the General Electric Company and was associated with the Fayetteville Church of God of Prophecy.
He enjoyed fishing and gardening, but first and foremost, he was a bold proclaimer of his faith in Jesus Christ and took advantage of every opportunity to share that faith with people he met.
Survivors include his wife, Carolyn Barber Jarrard; his children: David (Barbie Nielsen) Jarrard, Robin (George) Noel, Julie (Rob) Barton, Melanie (John) Fulkerson and Carl Lee Jarrard, Jr.; grandchildren: John (Laurie) O'Brien, Clark (Melissa) O'Brien, Carrie Noel, Sophie Noel and Jakob Shabani? and great-grandchildren: Conner O'Brien, Hayley O'Brien and Sawyer O'Brien. He was preceded in death by his daughter, Debbie O'Brien.
The graveside funeral and burial to honor Mr. Jarrard's life will be at 2 p.m. on Saturday, May 23, 2020 at Hillcrest Abbey West Cemetery located at 1336 Dean Forest Road in Garden City, GA. All CDC and social distancing guidelines will be in place.
Thomas C. Strickland & Sons Funeral Homes — West Chatham Chapel (912) 748-2444