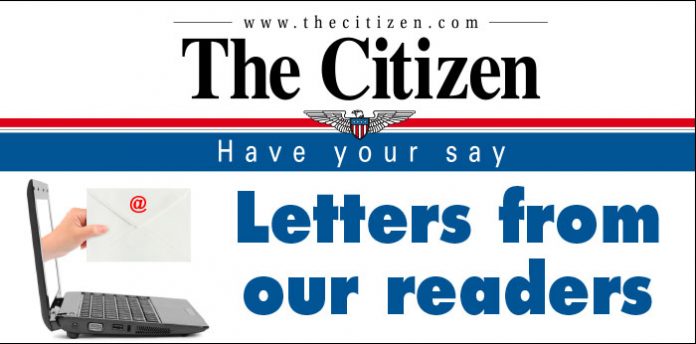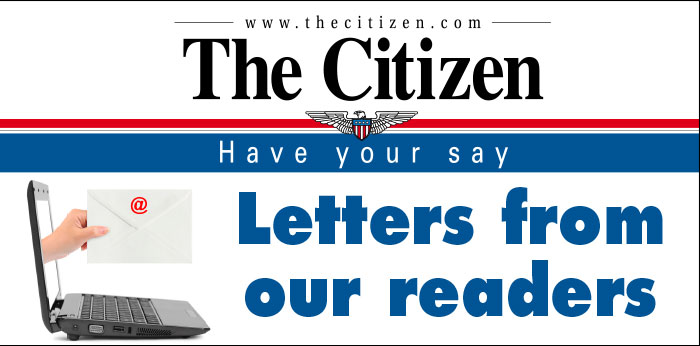 Since we have not been able to have any public forums or meet and greet events during this election season, I will introduce myself and share my comments with you by this open letter. I miss the opportunity to meet face-to-face and share a personal exchange, but we must remain safe. Therefore, I hope this alternative "meet and greet" will fill some of the void.
My name is Christy Dunkelberger and I am the Fayette County Magistrate Judge for Post 1. I have held this office since June 13, 2016, and I am seeking re-election for a second term. There are four magistrate posts, each held by a different part-time judge. All Fayette County voters vote for all magistrate posts. It is a non-partisan county-wide election.
About the court: The Magistrate Court handles both civil and criminal matters. It handles the trial of civil claims that do not exceed $15,000. Other civil matters include landlord/tenant disputes, garnishments, bad checks, personal property foreclosures and processing abandoned vehicle applications. We also screen petitions for Temporary Protective Orders.
Most criminal matters begin in the Magistrate Court. Our judges review and process arrest and search warrants for all municipalities and the county. We also hold bond hearings, preliminary hearings and extradition hearings. When a judge is on duty, he/she serves 24/7 including nights, weekends and holidays.
About me: I have been a resident of Fayette County for 22 years. I was not born here, nor did I go to school here, but I am committed to Fayette County. I choose to live here. The quality of life is unparalleled and my family and I love it here!
I am a member of the Evergreen Presbyterian Church and I am a Christian. I have been married to my husband Fred for 35 years, who has been a children's dentist in Fayetteville for 22 years. We have two children and two grandchildren. My favorite pastimes include golfing, ballroom dance, reading crime novels and rescuing neglected animals.
I am a licensed attorney who maintained an office at 1832 Hwy 54 West, Fayetteville for 15 years. I am an active member of the Fayette County Bar Association and served as its president in 2006. Prior to becoming an attorney, I was a registered nurse and even today I enjoy staying abreast of medical issues, including Covid-19.
Why me for judge? It has been my honor and privilege to serve the citizens of Fayette County for the past four years. I have worked hard to maintain the high standards required of a judge. I follow the law even when the outcome may be unpopular, and I make difficult decisions when it is necessary.
The Magistrate Court needs an experienced and proven judge, especially now, to restore operations under the new normal brought on by Covid-19. I am that person! Our team at the Magistrate Court has been creative and resilient in addressing essential matters during the state of emergency. I want to continue to be your Fayette County Magistrate Judge Post 1 and I will maintain a strong work ethic in the position. I respectfully ask for your vote. Thank you.
Christy Dunkelberger
www.facebook.com/christy.dunkelberger
Email: cadunk@bellsouth.net
Peachtree City, Ga.