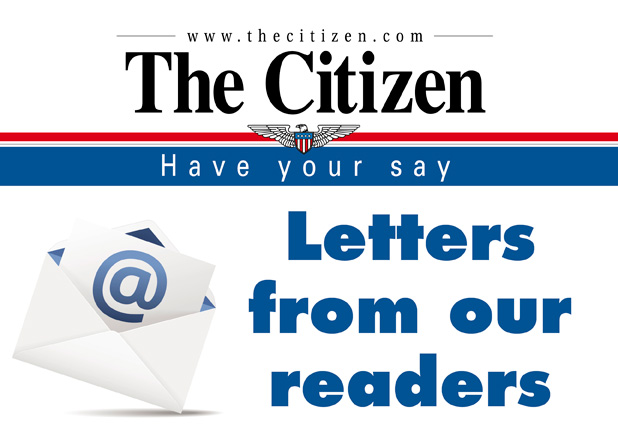 Believe it or not, though I disagree with those on the left quite often, I always try to give them the benefit of the doubt and not assume the worst motives for their actions. For example, I believe them when they say they think abortion is a compassionate way to help women, though I may disagree with the logic behind that statement.
But what's going on now with the Coronavirus Pandemic is making me think there are some real bad actors on the Democratic side of the aisle, ones who are willing to do real damage to our country and individuals in order to pursue their political goals.
In fact, I don't think it's a stretch to say that Democratic politicians have been directly responsible for making the pandemic worse than it needed to be, and for damaging the economy more than necessary. Another way to put it is this: Democratic politicians have wantonly sacrificed the lives and livelihoods of the very people they so loudly claim to help in order to score political points against Trump.
When the novel coronavirus epidemic first showed signs of infiltrating our shores, and Trump began implementing policies aimed at containing it — like the China travel ban — Democrats roundly dismissed the move as ineffectual and xenophobic. Nancy Pelosi doubled down and encouraged people on Feb. 26th to gather in San Francisco's Chinatown while Bill DeBlasio encouraged people to live their normal lives in the first weeks of March.
Look, we all got this wrong. No one knew what would happen, but the Democrats' reflexive rejection of anything Trump does or advocates meant that they ended up encouraging behavior that put people at risk just to spite Trump.
Then, when the pandemic began gaining momentum in March, the narrative changed from Trump is racist and paranoid for banning travel from China to Trump isn't doing enough. And yet the record shows that Trump followed the advice of Dr. Fauci and others pretty steadily throughout the early weeks, even if some of his pressroom briefing statements were incoherent.
Trump has all along insisted that we should try to get the economy going as soon as possible. This is basic common sense if you know anything about economics. We can't keep shoveling government money to people and expect our economy to survive. But Trump's actions were dismissed as "protecting Wall Street" and "big business" at the expense of the little guy.
Instead, Democrats mainly insisted on maintaining the lockdowns and criticizing states, like our fair home, who dared to try and re-open gradually. I genuinely believe that their insistence on prolonging the the strict isolation measures is partially motivated by the fact that it goes against what Trump has advocated. "Whatever Trump says, do the opposite" seems to be their prime motivating idea.
And so now we have 33 million unemployed and many states where people are not able to return to work, and many Democratic governors and mayors extending their shutdown orders well into the summer. This anti-Trumpian reflex is thus really hurting our country's ability to recover from the economic trauma and will have long-lasting negative effects.
At this point, it's not unreasonable to assume that some Democrats want to tank the economy because it was the one thing going for Trump coming into the presidential election. Keeping their citizens on lockdown will ensure economic catastrophe, which will greatly diminish Trump's ability to win the election, even against an incompetent, hypocritical buffoon like Biden.
But that's ok, because by ruining peoples' lives and destroying a huge swath of the private sector, Democrats — the party of government — will be able to step into the gap and make those people dependent on their programs, just like they did during the Depression.
And, as with the Depression, those programs will not actually allow our country to recover, but will keep us in permanent economic stagnation and encourage widespread government dependence, thus ensuring Democratic electoral victories. That, and the irrational desire to spite Trump, are what seem to motivate many of the key Democrats of our time.
And they are willing to sacrifice my job, my friends' jobs (we just had layoffs at my company), and the economic and physical well-being of millions to fulfill their ambitions and quench their hatred for Trump.
I don't know how much more despicable you can get than that.
Trey Hoffman
Peachtree City, Ga.