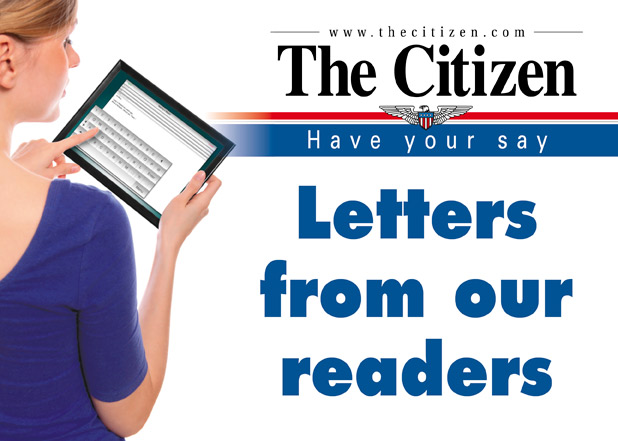 Amid the closures due to the Coronavirus, there has been much attention given to those on the front lines who deal with the virus stricken directly, as it should be. As a special needs teacher, I want our community to be aware of another group of strong, sacrificing people, who often go unnoticed.
Parents of special needs students are being hit doubly hard during the school closures. Not only are their children missing instruction, they are missing vital services in speech therapy, occupational therapy, physical therapy, social skills training, and so much more.
In the absence of all they were previously provided with, their parents, (mostly their moms) had to continue working, take care of their households, and suddenly become teachers!
As they took on this challenge, without any training, they had to coax their children to find a new normal and convince them to continue to learn. Some have expressed that their children still ask to go to school each day.
I have always admired my parents. The detailed way that they care for their children is an inspiration to those who pay attention. The small things that many take for granted, can be monumental tasks for some families.
Each year I would provide a "Mother's Day" brunch to say thank you and express my admiration for their dedication. This year, I deeply regretted that I would be unable to provide this special occasion. After speaking with my co-teachers, we decided to take something special to our moms. But what could we give them, that would be meaningful?
We reached out to some local businesses and explained what we wanted to do. The bigger retailers provided no support, but some of our small business owners were not only willing, but actually grateful to be a part of something positive! Our team would like to publicly thank each of the following businesses for blessing our heroes, and ask each of your readers to support them:
Zaxby's (Brandi Clanton) — Corporate office in Tyrone
Papa Johns — Braelinn Village
Mike & C's — Wilshire Pavillion
TCBY (Mike Murtaugh) — Braelinn Village
Casa Vieja (Susanna Alvarez Morales) — Wilshire Pavillion
Schlotzsly's Austin Eatery (Safe Momin) — PTC location
Bedazzled Flower Shop (Valerie Whittington) — Sharpsburg
Edible Arrangements (Mike Hood) — Fayetteville
McIntosh Touchdown Club (Drew Groome) (member)
Peachtree Florist (Karen Laporte) — PTC
Rip Tide Car Wash (Will Wainwright) — PTC location
As you can see, the mothers received a full and lovely basket. They were surprised by the generosity of these local businesses who didn't even know them. We too learned the lesson of what the sentiment means "America is run by small business owners."
This truly came to life for us during this time. The big companies who take our money are not sensitive to the intimate community needs. But those small businesses who are within the community, will lend an ear and even a hand to help those around them.
These people are the fabric of our country and examples of why our country is strong! I will support each of these businesses and ask that each of you do the same.
Pamela Graham
Special Education Teacher
Fayette County Schools
Fayetteville, Ga.