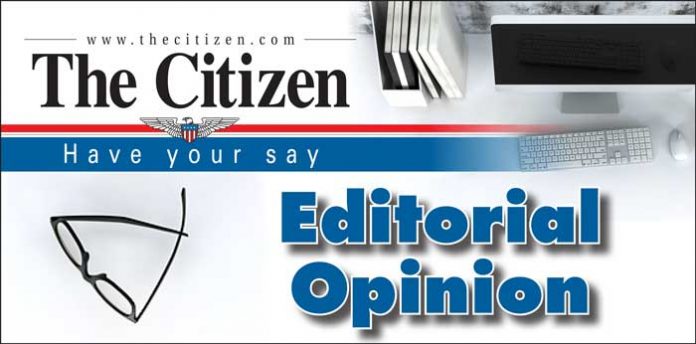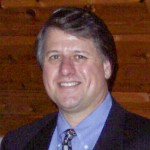 "Feel the city breaking and everybody shaking
I'm a-staying alive, staying alive." — the Bee Gees
Believe me, as the former head of Health Planning for Georgia, I'm also shaking in my boots about the Covid-19 virus pandemic. And, our city's response to the pandemic was broken.
As a senior citizen in America where our government failed to move quickly to provide testing, identify those infected and trace their contacts (as Dr. Fauci advocated back in January), I'm very concerned about staying alive.
More so for my wife, who has severe pulmonary issues. Further, as someone who spent decades as a top-level executive in healthcare supply chain companies, I am just astounded at our complete lack of organization and our erratic action from the top in DC on down to the state and local levels.
On the other hand, a close friend who lives in Stockbridge recently told me that he completely supports Trump's handling of the pandemic. A really great guy that I've known for decades, he explained, "They (Trump and friends) have been doing all they can." Having a lot of conservative friends, I must admit that I was not surprised by his opinion. And, many Americans agree with him (47% per an ABC News poll, 4-3-20).
My buddy watched Fox exclusively. No CNN, PBS or MSNBC for him, no sir! Why listen to "fake news" when only Fox is believable, per my friend? Although that situation is changing. Fox has Chris Wallace and is not conservative enough. So, he has now started watching One America News Network.
And he's not an NPR fan; he listens only to right wing radio talk shows. I know because I shut the radio off when we ride together. Life is easier that way, we can both just complain about Georgia drivers (there's a lot to moan about on that topic).
But let's get back to our President. Appointing totally unqualified son-in-law Jared Kushner to oversee our national healthcare supply chain efforts (in order to correct the obvious PPE and testing mess that we currently have) is not doing all we can. It's doing as little as we can to solve the multiple healthcare supply chain problems with which we are faced.
America has great, well established private sector healthcare supply chain companies like Premier, Inc., a Charlotte based national corporation (NASDAC) I helped to start and build. Premier handles tens of billions of dollars in med/surg, pharmaceutical and capital equipment contracts every year. Why not contract with an experienced Group Purchasing Organization like them to help get masks, gowns, and other items produced and distributed?
And, if you want a supply chain czar (and I do think one is needed for this crisis), why not appoint an executive of a firm like Premier? Why show obvious nepotism and choose your son-in-law? Remember, this is the same guy who said he would bring about peace in the Middle East with his superb plan. Although well intentioned, we all can see how well that venture went.
Further, where were our virus emergency supply chain plans on the national level prior to COVID-19? In healthcare circles, we all knew that a pandemic would hit America one day. Local Boards of Health discuss it regularly. What's wrong with America's federal bureaucracy and the White House?
Well, that last statement was rhetorical, brothers and sisters. We all know what's wrong, or more accurately, at least we all should know. True leadership starts at the very top.
[Jack Bernard of Peachtree City is the former Director of Health Planning for Georgia and has been a senior executive with several national healthcare corporations. He's also the former Chair of the Jasper County Commission and has been on two Georgia county Boards of Health. Opinions expressed by our guest columnists are their opinions, and do not necessarily represent those of this news site.]