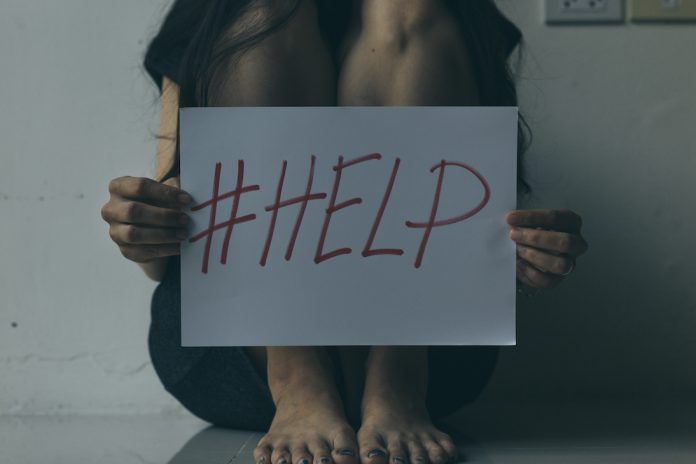 A domestic call response by Fayetteville police on April 2 had officers returning to the home later in the day after a second altercation. Police obtained a felony warrant and are now attempting to locate the offender.
Fayetteville Police Department spokesperson Ann Marie Burdett said officers responded to a Bridgestone Cove residence off Redwine Road in reference to domestic dispute between the complainant and a young adult son.
Burdett said the 18-year-old Emmanuel Joseph Remy is alleged to have struck the complainant in the face three times with a closed fist. Remy left the scene before police arrived, and a misdemeanor warrant for family violence-battery was obtained against the offender.
Officers on the second call of the day responded to the home at approximately 10:46 p.m.
Burdett said Remy returned to the residence. While there, he retrieved an outer jacket, punched a hole in the wall and threw pieces of glass at the complainant before leaving through the back door of the residence.
The complainant reported that Remy went around the house and entered the house through the front door. The complainant reported that the offender paced back and forth in the foyer and pointed a black handgun at the complainant's face before fleeing the residence into the woods behind the home, Burdett said.
Police made attempts to locate Remy but were unsuccessful, Burdett said, adding that a felony warrant for aggravated assault was obtained for the offender.