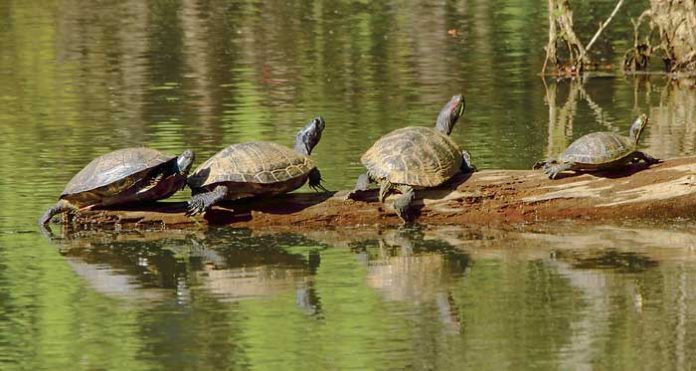 Southern Conservation Trust announced April 3 that its public nature areas in Fayette County are temporarily closing in order to prevent groups from congregating, and to protect public health and safety in accordance with Georgia's Shelter-In-Place Order.
"We regret that we have to take these steps in order to help mitigate the spread of COVID-19 in our community," said SCT Executive Director Katie Pace Quattlebaum. "All parks will close at dusk on Friday, April 3 and will not reopen until the Shelter-In-Place Order is lifted. This is a difficult time and we are grateful to all those who are making difficult decisions and working together across Georgia to #savelives by #socialdistancing."
The following public nature areas are affected by these changes:
The Ridge Nature Area – City of Fayetteville
Line Creek Nature Area – Peachtree City
Flat Creek Nature Area – Peachtree City
Morgan Grove Nature Area – Fayetteville
Sams Lake Bird Sanctuary – Fayetteville
Nesmith Preserve – Fayetteville
Somerby Woods Nature Area – Peachtree City
Wildcat Woods Nature Area – Fayetteville
Quattlebaum said the SCT team will begin to offer virtual tours of our nature areas, as well as virtual education programs to bring our mission to you at home.
For more information visit www.sctlandtrust.org.