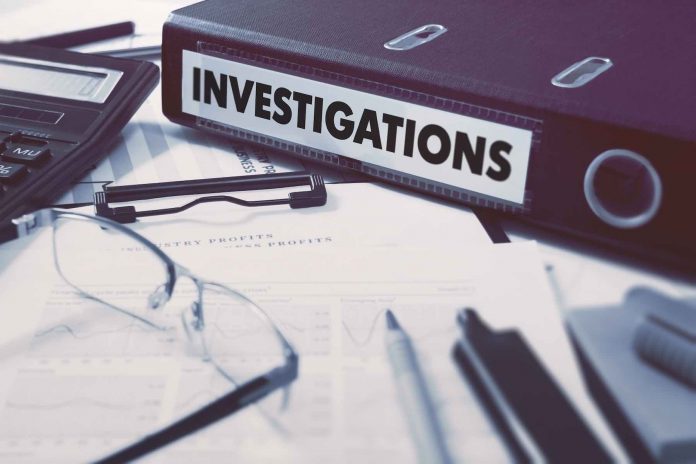 Fewer in-person incident reports, more phoning it in — 
The Fayetteville Police Department has announced that it has implemented a "modified report-taking process" to non-violent incidents due to the COVID-19 pandemic. High-priority and emergency incidents will continue to have an officer response, and patrols by officers will continue.
The new response procedures are designed to reduce the exposure of citizens and officers to the COVID-19 virus in the line of duty. Further, officers will be using social distancing and personal protective equipment to limit the contact as much as possible in accordance with recommendations by the Center of Disease Control and Prevention (CDC), the department said.
"Officers will take reports via phone call instead of dispatching officers to gather information in-person on most non-violent calls for service. These incidents include but are not limited to – incidents which an offender is not on-scene or unknown, no evidence collection is required, informational reports and issues that are considered civil matters," the department's news release said.
Citing an example: a resident calls to report a property crime that previously occurred, there is no longer a suspect present and there is no imminent threat to personal safety. It is at this time an officer will call the person reporting the crime to obtain the necessary information to create a police report. The officer will then determine if additional investigative and/or evidence collection resources are required.
Officers will continue respond to emergency calls for service and crimes in progress. Additionally, officers will continue to proactively patrol the community.