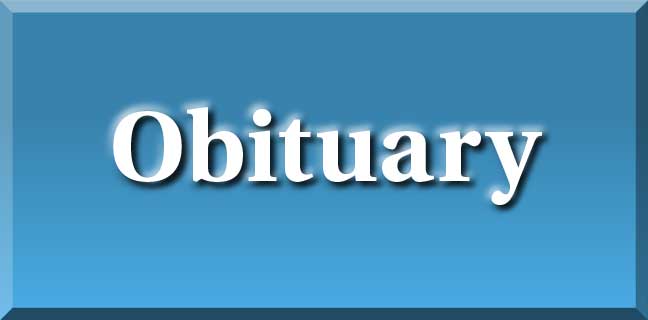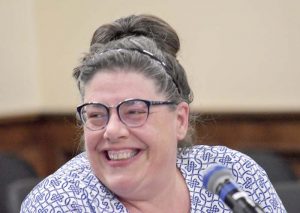 Ann Elizabeth "Betsy" Tyler-Robinson, of Peachtree City, passed away March 26, 2020.
She was born February 10, 1965 in Cincinnati, OH to Robert Tyler and the late Ruth Ann Hinds Tyler. Betsy graduated from Georgia State University and worked 24 years at the
City of Peachtree City as City Clerk and Public Information Officer.
She was a member of Mensa and The Christian Church. Betsy enjoyed reading, science fiction, Egyptology, and her favorite vacation spot was Destin, FL. She will be fondly remembered for her wit, her intelligence, her height, her devotion to friends, and her love.
Betsy is survived by her husband, Matt Robinson; her father, Robert (Bob) Tyler of Union City; her brothers, Jerry Robison of Chattanooga, TN and James Robison of Peachtree City.
A Memorial Service celebrating Betsy's life will be held at a later date. In lieu of flowers, the family request donations be made to swchristiancare.org. Southwest Christian Care, 7225 Lester Road, Union City, GA 30291.
Carmichael-Hemperley Funeral Home & Crematory is in charge of arrangements.