Parent committee to get mandatory review authority —  
A bill introduced by two local state legislators seeks to remove an existing exemption under state law that would prohibit obscene materials in elementary and secondary school libraries. The bill also proposes a community review committee and establishes penalties for violations.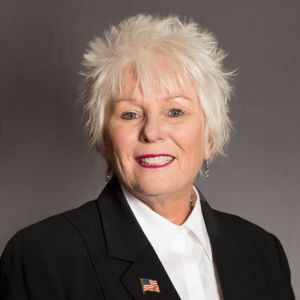 House Bill 1041 (Out with School Obscenity Act) was introduced by Rep. Karen Mathiak (R- Griffin, south Fayette County), Rep. Josh Bonner (R-Peachtree City) and others.
Bonner said the main motivation is to try to confront the over-sexualization of kids and to allow parents to get more involved in that effort.
Bonner said the bill helps prevent obscene and pornographic materials in school libraries and provides a mandatory review by a parent committee. It also provides for penalties for those who knowingly violate the law.
Commenting on the bill, Protect Student Health Georgia spokesperson Noelle Kahaian said HB 1041 will remove the allowance in the Georgia code for schools to expose K-12 students to obscene materials via library books, instructional materials and online databases. It will require the boards of education to report and remove these materials, establish community review committees, provide full parental access to all digital resources and establish filtering standards for school-owned technology.
Kahaian noted that current law criminalizes disseminating obscene material to a minor, but contains an exemption for material in K-12 school libraries. The proposed bill will remove that exemption so that minors would be protected from obscenity in school as they are outside school.
"It will protect children from access to obscene books, pictures and videos while using school library media centers and school approved online database research sites and websites," said Kahaian. "Access to these materials sexualizes our kids and makes them targets for grooming in the sex trafficking industry."