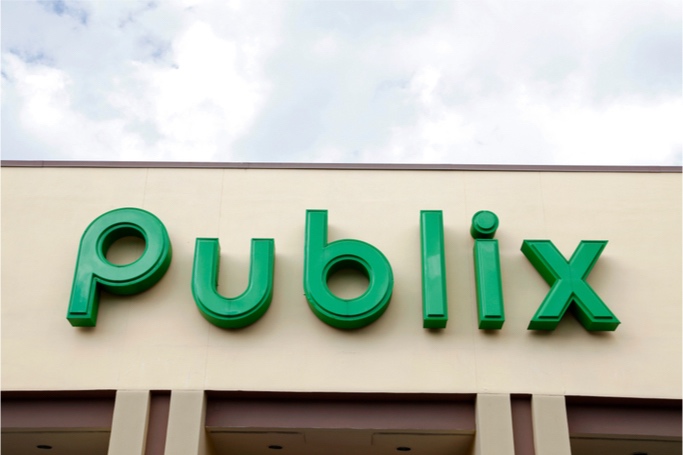 Residents of south Fayette County, along with those from the Senoia area, will soon have another option for grocery shopping. The Senoia City Council on Feb. 17 approved a new shopping center at Ga. highways 85 and 16 that will be the location of a Publix grocery store and a number of additional retail stores.
Variances for four parcels totaling approximately 13 acres on the north corner of the intersection were approved by council members, with the shopping center wrapping around Marathon Gas and Isabel Mexican Grill located on the corner.
The shopping center will be accessed from both Hwy. 85 and Hwy. 16.
Site plans for the 10.33-acre grocery parcel included a 48,387 sq. ft. grocery store and approximately 14,700 sq. ft. of adjacent retail space for 10 retail store fronts.
Parking will accommodate more than 300 vehicles, the site plan noted.
Plans also included three outparcels, of approximately one acre each, fronting Hwy. 16.
There was no mention of anticipated construction or opening dates, said City Community Development Director Dina Rimi.