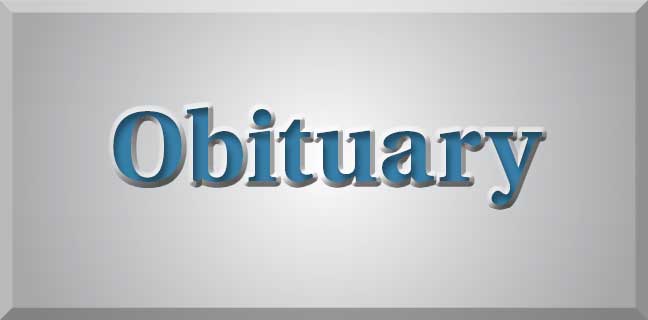 Born on December 17, 1940, Larry passed away at his home on November 25, 2019 after a 2 year battle with bladder cancer. He was 78 years young.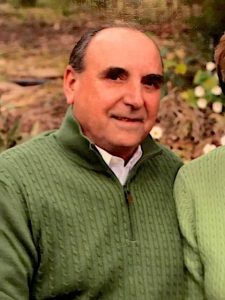 Born and raised in Augusta, Georgia, Larry was a proud graduate of the University of Georgia and a lifelong Bulldog fan. Upon graduating from Mercer University with his degree in Pharmacy, Larry purchased Hawk's Pharmacy in downtown Atlanta.
Later in his career he owned The Pharmacy at Peachtree Center in Atlanta and Professional Pharmacy of Kennesaw. He retired in June of 2019 after 16 years with Concord Drugs, where he was General Manager of the independent chain of pharmacies.
Larry was married to Lorraine Berner Broome for 30 years. He is survived by Lorraine and their children, Hunter, and Kalene (Mrs. Wilton McKown) and his granddaughters, Kayden, Mareyn, and Quinn McKown.
He is also survived by Mrs. Margaret Smart Boose, their son Elliot Jason Broome and grandson Aiden Broome. His first born children were Laurence Broome lll, and Toma Broome (Mrs. Bo Dees). Their mother, Mary Thomas Edens Moore also survives. Toma's children are Laurin (Mrs. Will Sluder) and Thomas Dees (Laney) and Beau Dees ( Ashlee). Laurin is mother of Thomas and Tucker Sluder, Larry's great grandsons.
Larry's sister, Melinda (Mrs. Klenke Bredenberg) survives him as do her children Marlee(Mrs. Todd Krohn, and Karen (Mrs. Ken LeCain) and his nephew, Kyle LeCain. He is preceded in death by his parents, Margaret and Laurence Broome of Augusta.
Larry's Celebration of Life service will be held at H.M. Patterson and Son, Spring Hill Chapel, 1020 Spring St., Atlanta on January 4th, 2020, at 2:00 pm. Reception to follow.
In lieu of flowers, please make a donation to your favorite charity in Larry's honor.