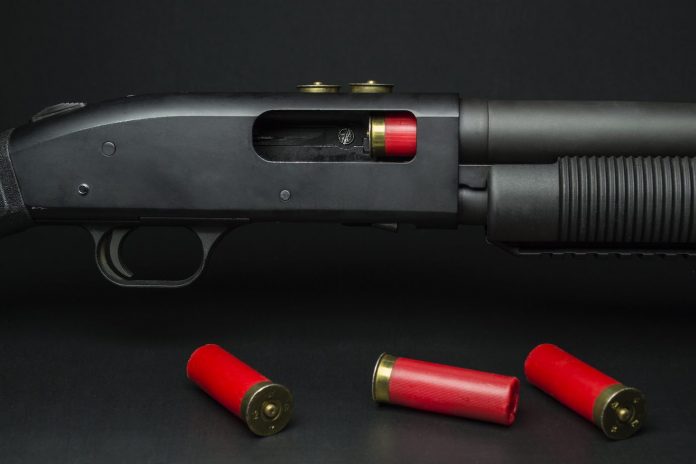 Reports of shots fired at Shamrock Park on Dec. 14 had Tyrone officers locating a tree damaged by a shotgun blast and recovering a half-dozen empty shotgun shells. The incident is under investigation.
Tyrone Police Department spokesman Philip Nelson said a call was received at approximately 10 p.m. in reference to shots fired in the area of Shamrock Park on Senoia Road.
As a precaution, officers arrived in the area and parked at an adjacent business, then walked on-foot into the park. As they were in the park, the officers saw a white Lexus exiting with what appeared to be two people inside, Nelson said.
Nelson said the officers continued into the park and found a tree that had been damaged by a shotgun blast, along with six empty shotgun shells. The officers canvassed the park and found no one in the area.
The case was turned over to investigators.