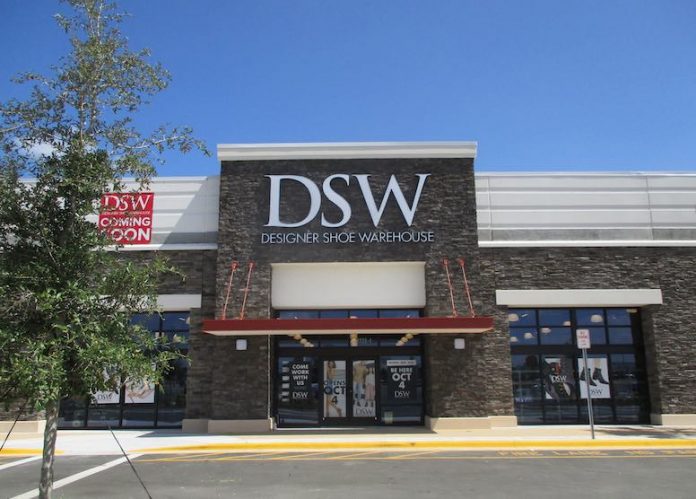 Retail landlord has arranged a total of 117,532 square feet of new space at Fayette Pavilion this year — 
Franklin Street arranged a 23,370-square-foot lease for the opening of a new DSW footwear store at the Fayette Pavilion retail center in Fayetteville, Ga., which is situated 22 miles south of Atlanta.
Franklin Street's agency leasing team has signed 117,532 square feet of new retail space at Fayette Pavilion this year, increasing the occupancy rate to 93%. Over the past three years, Franklin Street has brokered $163 million in retail landlord transactions nationwide.
The new tenants include Hopebridge Autism Therapy Center, Burlington Coat Factory, BurgerIm, Shoppers World, T-Mobile and DSW Designer Shoe Warehouse. Franklin Street's Sam Krueger represented the landlord in the transactions.
"DSW's new store shows that big-box retailers are still doing deals in the Metro Atlanta area," said Krueger, senior associate at Franklin Street's Atlanta office. "This is Franklin Street's third big-box lease at Fayette Pavilion and our sixth deal of the year overall for the shopping center."
Founded in 2006, Franklin Street's divisions are Investment Sales, Tenant and Landlord Representation, Capital Advisory, Insurance, Property Management and Project Management. Learn more about Franklin Street at FranklinSt.com.