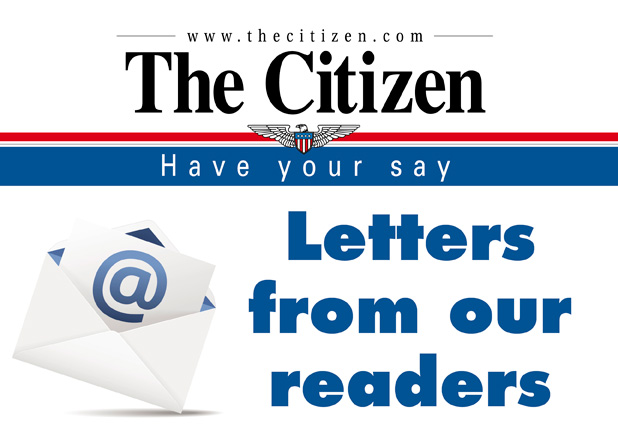 I just read your article featuring Brad Williams and the growing concern/controversy regarding a "new" Booth or upgrading/repairing existing Booth.
From all I have read on this subject over the last few months, the cost to refurbish Booth was $28 million. The cost for a "new" Booth was $40 million. In your article, Brad/you are now talking about a $40 million refurbishment and a $46 million replacement.
It seems to me that the numbers keep creeping up like interest from a loan shark. How does $28 million get to $40 million for refurbishing the existing school when that was the precise figure to build the "new" Booth on Carriage Lane?
To me this rings a familiar tune, "Figures don't lie, but liars do figure." I have grandkids in these schools. My kids went to Booth, Huddleston, and McIntosh. They got an excellent education. But I think the FCBOE has gotten greedy with our country's new-found wealth after two very lean Obama terms. And they want their piece of the pie.
FCBOE cannot be allowed to railroad this "new" Booth through. With these huge discrepancies between the original purpose for these funds, and the current spending ideas – which the voters did not approve – FCBOE will never again see one thin dime in ESPLOST money.
Richard Cox
Tyrone, Ga.