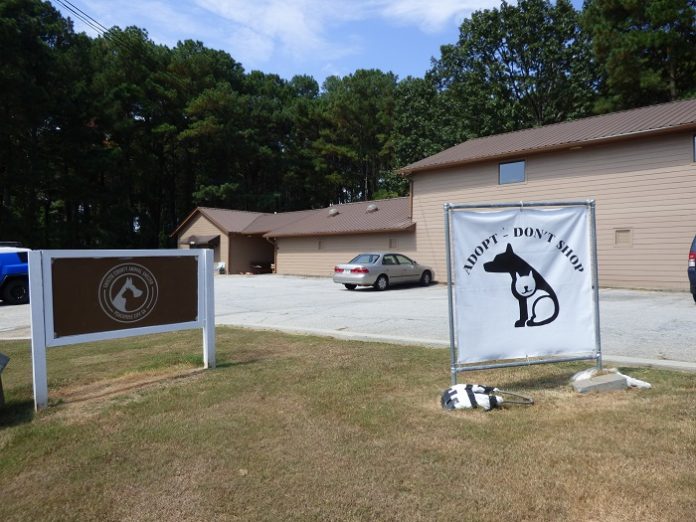 The Fayette County Commission on Sept. 26 voted unanimously to approve $1 million for a new animal shelter to be located adjacent to the current shelter on Ga. Highway 74 South in Peachtree City.
County staff in making the request recommended that "a new and modern facility be designed and built, for a facility that has 42 total kennels and new office space, and to convert the existing facility space for cats, adoption bonding areas and much needed storage of food and other supplies."
The request noted that the facility would create 32 kennels for holding of animals for adoption or rescue and 10 kennels to be used for intake and quarantine. The proposed size of the kennels would be 32 square feet in size, and built to modern standards that expedites cleaning and disease control management.
Citing the benefits of the new facility, staff said a new modern facility would yield significant operational enhancements and not require additional staffing due to the efficiencies of modern cage cleaning and maintenance. Operationally, this would enhance the number of dogs that staff could provide for adoption and rescue, and double the kennels available for adoption or rescue efforts.
Addressing another issue, commissioners were told that sewer is now on-site.
The project will return to commissioners once the final design for the facility has been completed.
The vote should come as good news to the many residents who attended several public meetings in the past, voicing their concerns about the current facility.
There was no public comment on the agenda item.