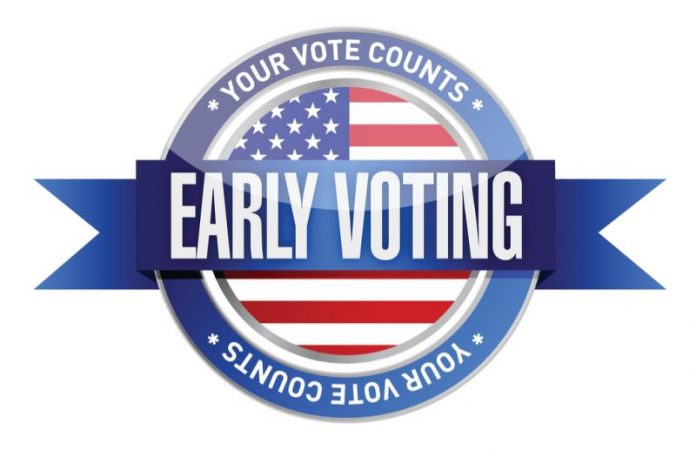 There will be a Special Election for Fayette County residents who live in Georgia House District 71 on Sept. 3.
The affected area is generally the northwest section of Peachtree City west of Ga. Highway 74 and north of Ga. Highway 54, basically Wilksmoor Village.
It's an open election, with one Democrat and three Republicans on the ballot. The candidates are Democrat Jill Prouty and Republicans Nina Blackwelder, Marcy Sakrison and Philip Singleton.
Advanced voting for the special election is taking place at the Peachtree City Library as well as the Fayette County Elections Office.
Advanced voting hours are Monday – Friday, Aug. 12-23, 8 a.m.-5 p.m.; Saturday, Aug. 24, 9 a.m.- 4 p.m.; and Monday – Friday, Aug. 26-30, 7 a.m. to 5 p.m.
On Sept. 3, voters are to go to their regular polling place. To find out if you are registered to vote or if you are eligible to vote in the Special Election, visit the Georgia My Voter Page at www.mvp.sos.ga.gov.