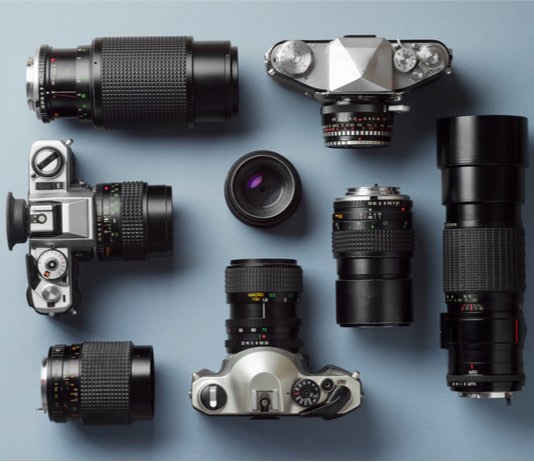 The Peachtree City Photography Club announces the exhibition of an assortment of original photographs  at the Peachtree City Library, as a part of the Peachtree City Library  Arts Initiative. The photographs will be on exhibit until June 30.
The Peachtree City Photography Club was established in 2014, to create an organization for the advancement of photography skills and provide a place where members, from beginner to advanced amateur and professional photographers, can meet to exchange ideas, experience, and expertise.
The club currently has 65 members including a skill range of many beginners to advanced amateurs; four (4) professional portrait photographers and an actress.  The club also includes special interest committees for Wildlife, Nature, Portraiture, Landscape, Table Top, and Travel photography for members with specific interests.  The club has participated in over 40 photography field trips to date in 2019.  Monthly meetings are held on the second Tuesday of each month at 6pm, at The Bridge Community Center, located at 225 Willowbend Road, in Peachtree City.   More information is available at www.meetup.com   select "Peachtree City Photography Club Group".
For more information, contact Reggie Root at reggieroot@yahoo.com or Jim Cole at jim.a.cole@outlook.com.