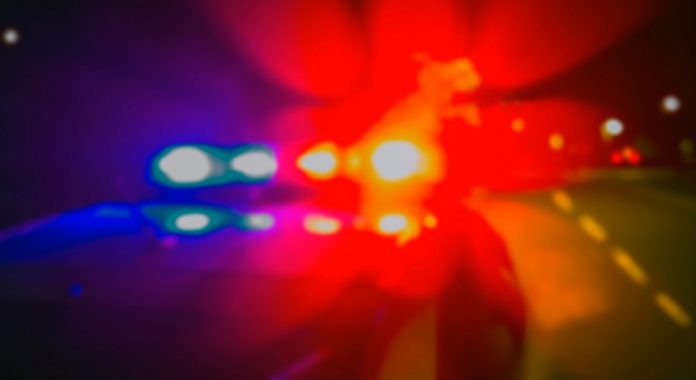 2 burglaries, several breaking into vehicles being investigated — 
A woman and two men accompanying her to pick up her vehicle from a repair shop on Ga. Highway 85 North were arrested on May 30 after attempting to forcibly remove the vehicle without paying the repair cost.
Carol Hester-Shepard, 54, of Ellenwood, was charged with theft of services, said Sheriff Barry Babb.
Also charged was 24 year-old Joe Dallas, of Jonesboro, for theft of services, aggravated assault and felony possession of a firearm, Babb said.
A second man, 37-year-old Roberto Graham, of Brooklyn, New York, was charged with theft of services and giving a false name, Babb said.
The incident unfolded when Hester-Shepard arrived at the repair shop with Dallas and Graham. Rather than paying the balance owed and wanting the vehicle, Dallas at one point brandished a firearm in a threatening manner toward the shop owner, with Hester-Shepard subsequently entering the vehicle and crashing through the store's gate. Deputies arriving at the scene at the same time blocked the exit, Babb said, adding that the investigation led to the three being placed under arrest.
Also in unincorporated Fayette County, an open garage was entered on May 26 at a residence on South Kite Lake Road in north Fayette. Construction tools stored in the garage were stolen, Babb said.
A second burglary occurred on May 28 at a business on Ga. Hwy. 85 North. A fence at the business was cut and fire suppression equipment was stolen, Babb said.
In Fayetteville, two entering auto incidents occurred on May 29 at the Fayette Pavilion.
A door lock was punched in both incidents, with a book bag containing a laptop computer stolen in the first incident, according to Fayetteville Police Department Ann Marie Burdett.
While at the scene, officers were called to another entering auto in the area. When arriving, they found that a door lock on that vehicle had also been punched, with nothing taken. Found inside the vehicle was the book bag and laptop taken from the first vehicle, Burdett said.
Also in Fayetteville, an auto was entered on May 25 on Banks Road off Hwy. 85 North. Burdett said the door lock was punched and a purse and its contents stolen.
In Peachtree City, a golf cart was stolen from an Astoria Lane residence on May 29 but was recovered a short time later, said Peachtree City Police Department spokesman Matt Myers.