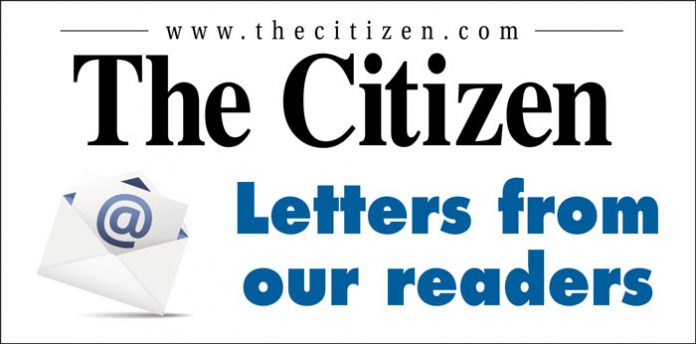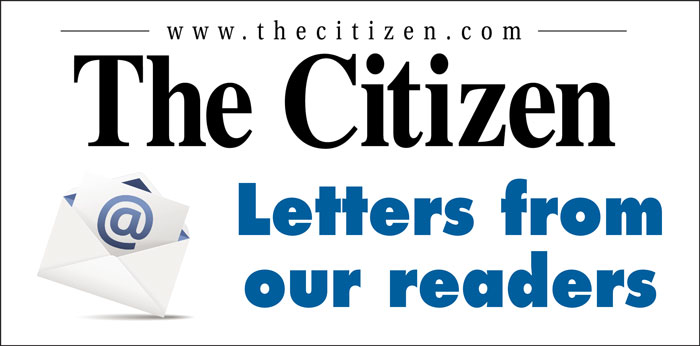 Amid all the hubbub surrounding the recent legislation passed by states such as Georgia and Alabama regarding abortion, the left has been especially vocal in its opposition to these bills as great threats to women's rights.
They intensely lament the plight of women who find themselves pregnant and may have no other option but to have that child. They see such measures as a draconian limitation on their freedom and an imposition on their so-called reproductive rights. (Reproduce all you want; just don't kill the resultant life in your womb.)
In other words, they focus all of their compassion on the women who may be affected by these laws. But, curiously, they seem to have no compassion at all for the other party affected by these laws, the child in the womb.
And that made me wonder: for progressives, why does their compassion end at the womb?
I mean, they have bucket-fulls of compassion for illegal immigrants, the homeless, transgendered people, or anyone who is marginalized or left behind by the greater society. In this, their intentions are basically good for that is the role of the left-wing or the more liberal segment of our population: to make sure that those less fortunate are looked after by the society at large.
And these progressives are even willing to make others suffer for the benefit of these marginalized groups. They are willing to let city dwellers have their quality of life negatively impacted in order to make sure the homeless are treated with compassion. They are willing to overburden small towns near the border with illegal immigrant refugees so that those refugees can receive the care they need. They are even willing to deny all of us our comforts of transportation and housing in order that we ensure future generations live in a more hospitable climate.
In other words, they are not above asking others to sacrifice for the needs of the most vulnerable in our midst.
Unless those vulnerable ones happen to be in the womb. Then progressives are adamant that the mother not undergo any suffering for the sake of her unborn child. In fact, they go the other direction and want to make it as easy as possible for her to end the life of her child.
So my question is, why this double standard of compassion? Perhaps they might answer that the mother is a fully formed human person and so her rights outweigh those of her unborn child.
But, we don't say that the rights of the strong in our society trump those of the weak, do we? In fact, our tendency is to uphold the rights of the weak more forcefully than those of the strong, because we are a compassionate and merciful society and know that the weakest among us need such special protection. That is usually the progressive stance.
So I would ask progresses and those who believe that abortion is a viable option for an unwanted pregnancy to reconsider your logic and to apply the same compassion to — truly — the most vulnerable among us, those in the womb, rather than discarding their rights and considering them, these tiny human beings, to be as disposable as garbage.
Until I see such compassion from the left, all their other pleading for this cause or that cause are mere crocodile tears, tainted with the hypocrisy of selfishness disguised as compassion.
I'm proud to be in the South, where once we used the twisted logic of racism to justify slavery, now we redeem ourselves fully by affirming the inherent value of each and every life.
We have learned our lesson and know the consequences of dehumanizing our fellow brothers and sisters, whether they are in the womb or in the world. And we will no longer tolerate this great shame of our society.
Trey Hoffman
Peachtree City, Ga.