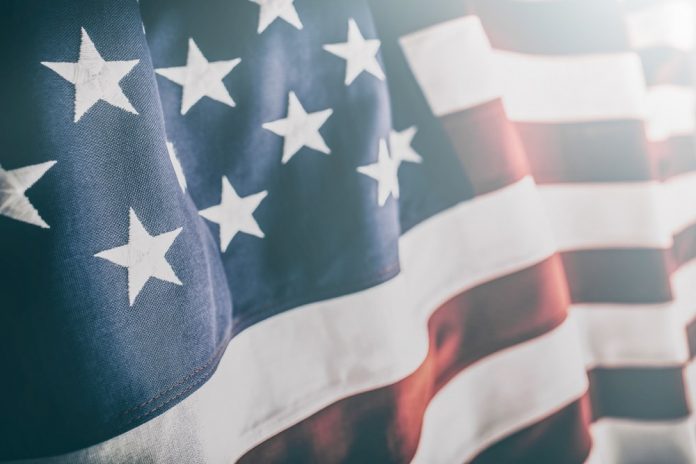 The major Memorial Day event Monday, May 27, will be at Patriot Park, 132 Old Senoia Rd. (Redwine Road), south of Fayetteville.
Ceremony is set to begin sharply at 11 a.m. and end at noon.
The sponsors — The American Legion Post 105 of Fayetteville and the Veterans of Foreign Wars Post 3650 of Fayetteville — invite the public to come out and "bring your veterans."
The Fayette County Sheriff's Color Guard will post the colors and perform "Taps" at the conclusion of the ceremony
The National Anthem will be performed by the Fayette County High School Band.
Speakers include Naval Commander Edward Johnson (Ret.), mayor of Fayetteville; Brigadier General Rock Donahue (Ret.), executive director of Georgia Military Academy; and Mr. Chris Perkins, special assistant to U.S. Senator David Perdue.
The honor ceremony will include the reading of Fayette County's war dead and a "special remembrance: All gave some … some gave all."
The ceremony is open to the public. Bottled water will be available. Feel free to bring lawn and folding chairs as it is a park environment.
In case of inclement weather, the event will be moved indoors at The American Legion, Post 105 Log Cabin, 180 South Glynn St., Fayetteville, commencing at 11 a.m.