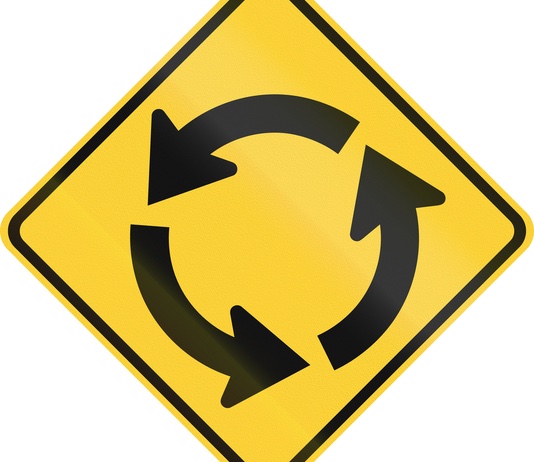 Fayette Commission to decide May 23 — 
The Fayette County Commission on May 23 is expected to decide on either a 4-way stop or a roundabout at the intersection of Antioch and Goza roads in south Fayette.
Construction plans for a roundabout are complete and the previous conversion of the intersection to a 4-way stop have both been studied by the county transportation committee.
The committee in March recommended that the intersection remain a 4-way stop in light of current data.
Commissioners will decide which approach to take.