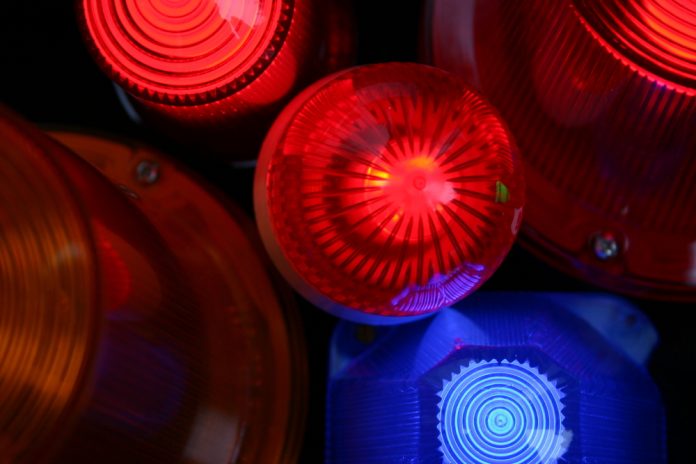 The shooter in an April 6 incident in Tyrone where an 18-year-old was shot in the leg by the driver of a vehicle who fled the scene was arrested on May 17.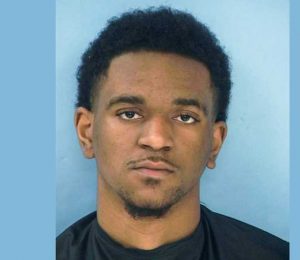 Demontavious Soho, 18, of College Park, was charged with aggravated assault, said Tyrone Police Department spokesman Philip Nelson, adding that additional charges are pending.
Nelson said Soho was picked up Friday in Union City.
Tyrone Police Chief Randy Mundy thanked Union City police and the Fayette County Sheriff's Office for their assistance.
Mundy at the time of the April 6 incident said it occurred at approximately 4 p.m. at a residence on Ridge Road, off Briarwood Road, when a male driving down the street pulled up and began a conversation with two 18-year-old males and a 16-year-old male visitor. The two 18-year-olds were associated with the Ridge Road residence, Mundy added.
At some point the driver of the vehicle produced a handgun and fired one shot from inside the vehicle. He subsequently exited the vehicle and fired two more shots, striking one of the 18-year-olds in the leg as the three were running away, said Mundy, noting that the shooter then entered the vehicle and left the area.
Mundy on April 10 said the 18-year-old who was shot in the leg was out of the hospital.
The three told officers they did not know the driver of the vehicle, Mundy noted.
The ongoing investigation led to the April 9 arrest of 17-year-old Jamal Johnson, of Franklin Farms Circle in north Fayette County.
Mundy said Johnson, who was not charged in the shooting at this time, was charged with obstruction and with use of a communication facility to facilitate the commission of a crime.