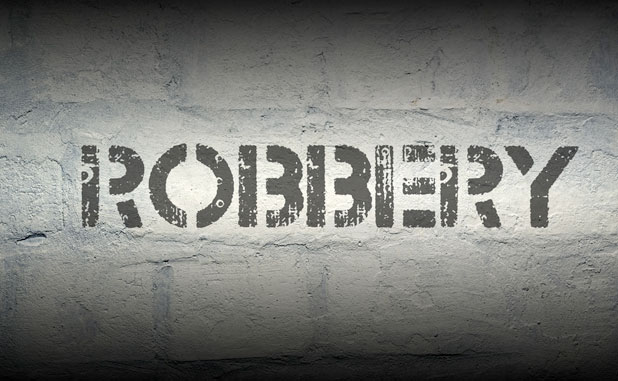 A Fayette County man wanted to buy a cell phone using an internet app Jan. 5. Instead he was greeted with a gun and robbed of his money.
Sheriff Barry Babb said the resident on White Oak Court told deputies he made arrangements to buy an iPhone on the letgo.com app, adding that the resident had made arrangements to have the seller come to his home.
The seller arrived at approximately 7 p.m., and the homeowner walked to the vehicle waiting in his driveway, Babb said.
The passenger door opened and a passenger brandishing a firearm demanded that the homeowner throw the money on the ground, Babb said.
Babb said the resident complied, then ran back inside the house.
The suspects left the residence and drove in the direction of New Hope Road, Babb said.
The suspect in the passenger seat was described as a black male in his early 20s, with a Mohawk-style haircut.
The suspect driving the vehicle was described as a bi-racial male in his early 20s, with curly, brown hair, Babb said.