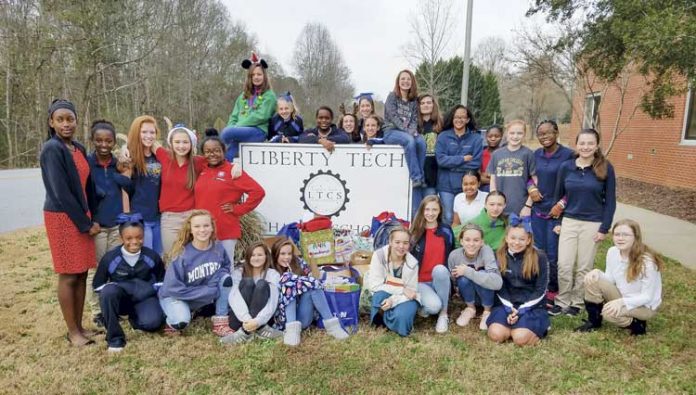 A Nov. 26 vote by the Fayette County Board of Education gave Liberty Tech Charter School a presence in Brooks through August 2024.
With the new lease beginning in September 2019, the school board voted to extend the lease agreement through the 2023-2024 school year at a cost of $6,000 per month.
The school meets in the former Brooks Elementary School facility.
Liberty Tech is currently open for grades K-8.
Liberty Tech opened its doors at the former Brooks Elementary School site for the 2016-2017 school year.
The opening of the charter school in Brooks was met with significant positive response from the surrounding community.
For more information on Liberty Tech visit www.libertytechcharter.com.