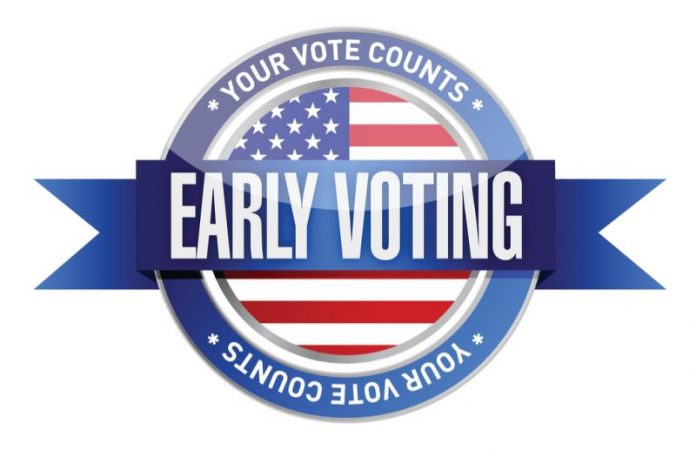 It's time for another general election, though only two candidates will be featured on the Dec. 4 ballot.
The Dec. 4 runoff election for Secretary of State will have Democrat John Barrow and Republican Brad Raffensperger squaring off while the election for Public Service Commissioner will have Republican Chuck Eaton pitted against Democrat Lindy Miller.
Advanced in-person voting continues this week through Friday at three locations from 7 a.m. through 5 p.m.:
• Fayette County Elections Office, 140 Stonewall Ave. West, Suite 209A, Fayetteville.
• Peachtree City Library, 201 Willowbend Rd., Peachtree City.
• Tyrone Town Hall, 881 Senoia Rd., Tyrone.
Fayette County Elections Supervisor Floyd Jones said all 36 regular precincts will be open on Tuesday, Dec. 4 from 7 a.m. until 7 p.m.