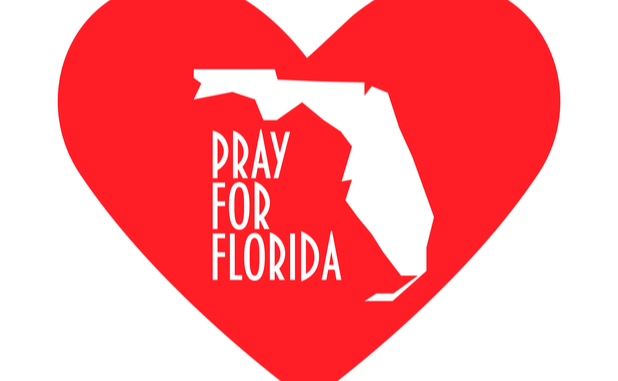 Local resident Kathy Gloer is helping school children in the Florida Panhandle secure needed jackets in the wake Hurricane Michael. There are a number of local drop-off areas this week in Peachtree City and Senoia for those wishing to help.
Gloer said the aftermath of Hurricane Michael includes as many as 14,000 school children in Bay County, and surrounding counties, without adequate provisions.
The wide-scale destruction has resulted in thousands of school kids being displaced, having to sleep in cars and tents and needing protection from the elements, she said.
While many relief efforts are underway, Gloer is centering her efforts on obtaining and jackets for kids in grades K-12 and, to a lesser extent, footwear. All items must be new to conform with Bay County School System policies.
Gloer said the first effort last week resulted in a 24-foot truck filled with items after only six days and sent to the Panhandle area.
"It's been an amazing experience," Gloer said, and committed to sending another shipment on Nov. 19.
The following locations are drop-off points through Saturday, Nov. 17:
Peachtree City Police Dept., located at 350 Ga. Highway 74 South
Peachtree City Fire Station #82, located at 105 North Peachtree Parkway
Peachtree City Fire Station #83, located at 481 South Peachtree Parkway
Carlos Salon, located in Peachtree City at 284 Hwy. 74 North
Jacob's Table in Senoia, located at 15 Barnes Street
Southern Heritage Co. in Senoia, located at 34 Main Street
Gloer said items can also be brought to Dogwood Church, located at 975 Hwy. 74 North, only on Sunday, Nov. 18 from 8:45 a.m. until 1 p.m.