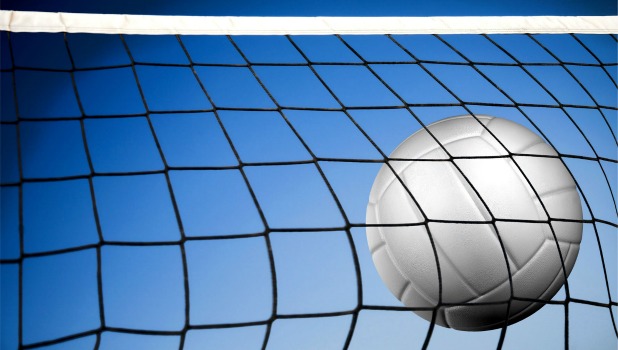 High school volleyball teams are only a couple of weeks away from state playoff competition.

The first round of the state playoffs is set for Oct. 20 and the second round Oct. 23-24. The quarterfinals are Oct. 27 and the semifinals Oct. 30.
According to the GHSA website, the top seeds from each region will host a first-round four-team playoff and all other rounds except the finals will see the higher-seeded team host. If both teams are the same seed, a coin flip will determine the home team.
The finals are Saturday, Nov. 3, at Marietta (AAAA through AAAAAAA) and McEachern (A through AAA).
As of Oct. 7, East Coweta leads Region 2-AAAAAAA at 5-0 and is 23-12 overall.
Northgate has the top spot in Region 5-AAAAAA at 8-0 and 25-17 overall.
McIntosh, Starr's Mill, Whitewater and Fayette County are the top four teams in Region 3-AAAAA.
McIntosh is 30-3 overall and 6-0 in region play.
Starr's Mill has a 5-1 region record and a 27-14 overall mark.
Whitewater's record sits at 23-17 overall and 4-2 in region competition.
Fayette County has a 3-3 region mark and its overall record is 21-15.
In Region 5-AAAA, Sandy Creek currently sits in fifth place at 7-23 and 0-3.
Trinity is sixth in Region 5-A at 26-5 overall and 4-1 in region play. Landmark is seventh at 11-19 and 3-2. Our Lady of Mercy's record is 0-20 and 0-3.