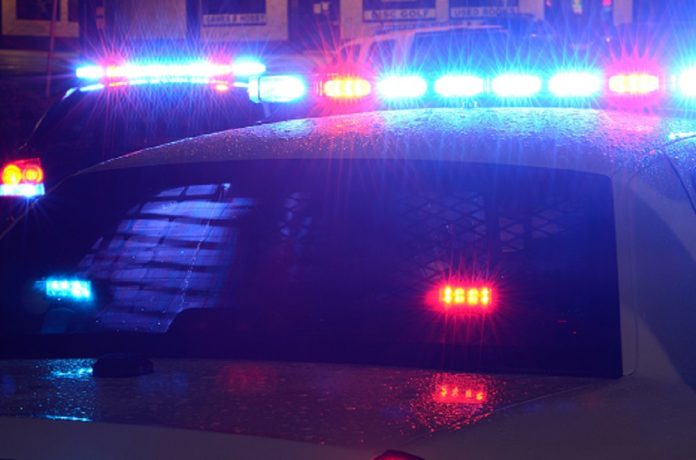 Tyrone and Peachtree City in the opening days of August had thefts and damage at three storage facilities. In all, 17 camper/trailers and RVs were entered or had thieves attempt to enter.
The overnight hours of Aug. 3 in Tyrone came with seven campers entered at a storage company facility on Senoia Road. Three of the campers had various items stolen, while the remaining four were damaged but nothing stolen, said Tyrone Police Department spokesman Philip Nelson.
Nelson said entry to the facility was made by cutting the fence in the rear of the property.
It was on Aug. 7 that Peachtree City police got reports of a total of 10 camper/trailers and RVs that were damaged or entered at storage facilities on Fulton Court and Dividend Drive, said Peachtree City Police Department spokesperson Odilia Bergh.
Some of the campers and RVs had door locks damaged or windows broken, and a number of them had various items stolen, police reports said.
Bergh said the method of entry into the storage facilities is under investigation.