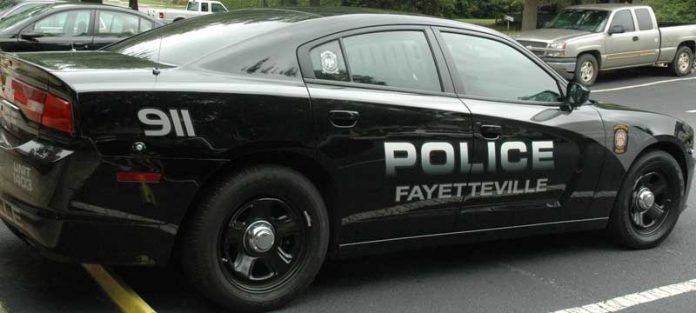 An Aug. 4 incident outside a business on Ga. Highway 54 East in Fayetteville appeared to be one where a man was impersonating an officer, initially attempting to shake-down a teenager before he and another man fled the scene.
Fayetteville Police Department spokesman Chad Myers said the incident occurred at approximately 9:30 p.m. outside the Dollar General store.
A 16-year-old male left the store and began cycling west toward downtown when a black Dodge Charger pulled up. A white male in his 30s with a muscular build exited the vehicle and told the teen to empty his pockets, said Myers, adding that the teen thought the man was wearing a police uniform.
Myers said it was at that time when another vehicle pulled up, with that driver, a black male, telling the first driver, "Let's go. Let's go."
With that, both men left the scene empty-handed, Myers said.