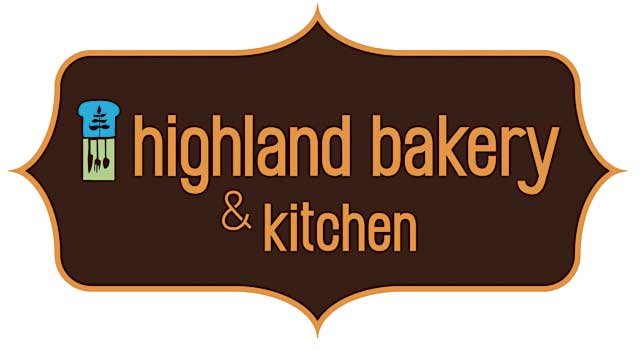 Dinner also to be offered
Highland Bakery, an Atlanta favorite for breakfast, brunch and lunch, is excited to announce its plans to open the newest location in Peachtree City.
The Peachtree City Highland Bakery & Kitchen will be located in The Avenue, 238 City Circle, Suite 1020. Plans are to open this location in September and it will operate seven days a week.
This 12th store will offer guests 3350 square feet, 95 indoor seats plus plenty of patio seating. A full breakfast and lunch menu will be served, including Highland Bakery favorites such as fried chicken benedict, sweet potato pancakes, peanut butter french toast, shrimp and grits, sandwiches on signature breads, fresh salads with house dressings and house soups. Highland Bakery also serves gourmet coffees and smoothies. Also there will be a full-service bakery filled with artisan pastries and desserts.
The Peachtree City Highland Bakery & Kitchen, the fourth franchise location will be the first to serve dinner, as well as the first to offer a full bar. Catering and custom cakes will also be available.
This location becomes part of the Highland Bakery family of stores, originating in 2003 — the Old Fourth Ward, Midtown, Virginia Highlands, Emory University, Georgia Tech, and the other franchise locations of Decatur, Buckhead and Downtown Atlanta/Georgia State University.
Founder, Stacey Eames, said, "Peachtree City is such a well-established, yet progressive and growing community and The Avenue is a significant center of this lovely community, that Highland Bakery is honored to become a part of both. We are thrilled to be working with the new franchisee, who is also part of the Peachtree City community; the team brings tons of energy, enthusiasm as well as experience and is the perfect fit to bring Highland Bakery & Kitchen to the community."