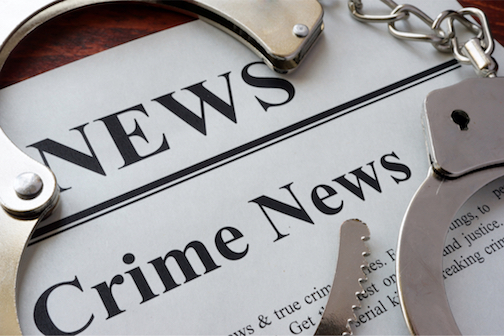 Thieves on June 25 nearly got away with the theft of commercial equipment at a Tyrone business. Police later found the equipment positioned next to a cut fence after being removed from several vehicles.
Tyrone Police Department spokesman Philip Nelson said the June 25 incident occurred at a commercial business on Rockwood Road off Senoia Road on the city's south side industrial area.
An unknown number of persons entered the property by cutting the fence, Nelson said, adding that several of the work vehicles were entered and various types of equipment removed.
Nelson said the equipment was then moved to the perimeter and placed on the ground adjacent to the fence.
Though the reason was not known, the equipment was left by the fence, said Nelson.
In another incident, a burglary at an Ebenezer Road residence occurred on June 26 between 2 a.m. and 10:45 p.m.
Sheriff Barry Babb said there was no sign of forced entry, though the resident believed the door was locked. Babb noted that the owner said friends had visited the home until 1:30 a.m.
Items stolen included a MacBook Pro off the kitchen counter and a wallet.
There were two entering auto incidents on June 29 at the Fayette Pavilion. In both cases, door locks were punched. Items stolen included a laptop and bag and a small amount of cash, according to Fayetteville Police Department spokesman Chad Myers.