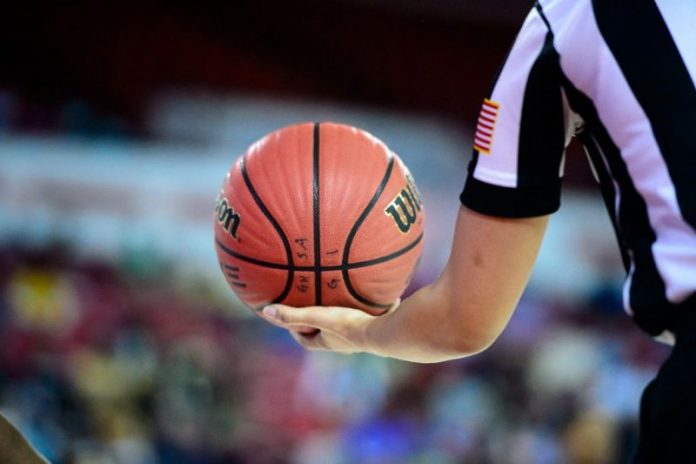 The last Fayette team standing in the GHSA state basketball tournament, the Sandy Creek Patriots, closed out the 2017-2018 season with a 52-51 loss to Upson-Lee Friday in the AAAA boys semifinals at Fort Valley State University.
The Patriots reached the Final 4 with a 64-44 win over Burke County Feb. 28 at home.
The Starr's Mill Panthers reached the AAAAA boys quarterfinals before their season ended with a 47-35 loss to Hiram on the road Feb. 28.
The Fayette County Lady Tigers also found their way to the Elite 8, traveling to Villa Rica Feb. 27 where they wrapped up the season with a 61-44 loss.