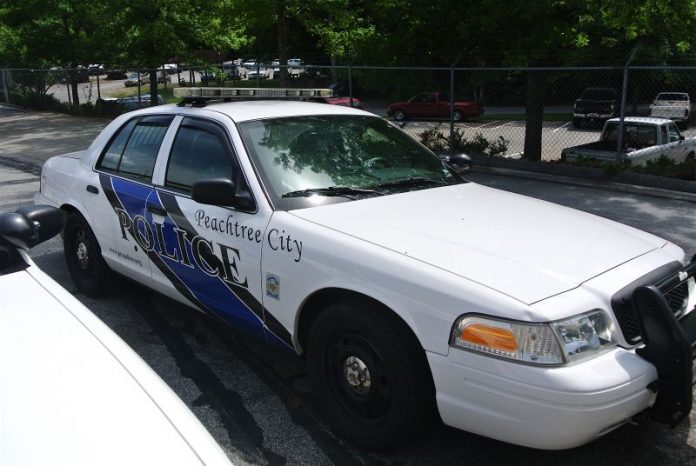 A Peachtree City resident has offered to repair or replace the golf carts stolen from two elderly residents. The anonymous citizen has funded a $5,000 reward for the arrest and conviction of those who stole the golf carts.
The Peachtree City Police Department on Dec. 3 received two reports of stolen golf carts. Both victims were elderly residents of the city and these golf carts were their primary means of travel. One golf cart was recovered in the creek bed behind Braelinn Courts and the other one was recovered in the pond at Luther Glass Park. Both golf carts were damaged making them inoperable. The thefts appeared to have occurred sometime during the evening or early morning hours of Sunday, Dec. 3, said Peachtree City Police Department spokesman Mark Brown.
Brown said a local resident who wishes to remain anonymous has offered to not only repair and/or replace the golf carts, but has additionally funded a reward through the police department.
"Through this donation, the police department is offering a reward up to $5,000 for information leading to the arrest and conviction of those responsible for these crimes," Brown said.
If you wish to provide information related to these golf cart thefts, you can do so as follows:
1. Anonymously, using the web at www.tipsubmit.com (select "Peachtree")
2. Anonymously, using your cellular phone text "PTCTIPS plus your 'tip' to 274637 (CRIMES)"
3. Like us on Facebook and Twitter and submit a tip through the Facebook App or Facebook messaging.