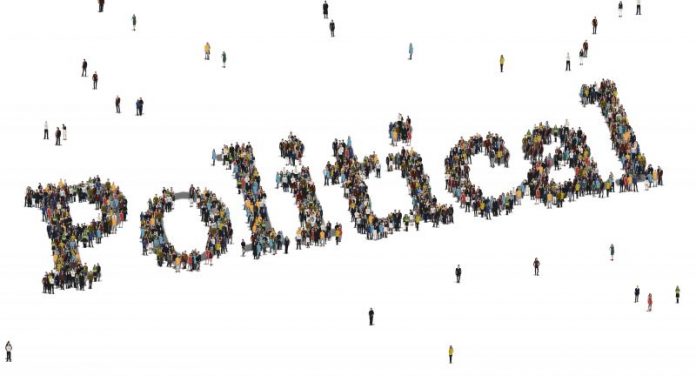 Turn on the television, and you're likely to be assaulted by a divisive political debate.
But on a picture-perfect autumn evening in Fayetteville, civility and politeness were the rules of the day.
The Oct. 23 forum at the Fayette County Public Library featured the three candidates for the City Council's lone contested race.
Candidates Rich Hoffman, Brett Nolan and Gha-is Bashir Paige fielded a variety of questions and offered their vision for the future. All candidates agreed that growth was coming to the city, and the key would be managing it.
Hoffman said the key to keeping the city moving is focusing on the revitalization of downtown Fayetteville.
Hoffman said the key to attracting unique shops and restaurants to the city would be in keeping the momentum going downtown.
Nolan said Gremlin Growler was a success, and hopes to attract more unique businesses in that mold.Paige said his focus would be on promoting businesses that appeal to families.
On the issue of Pinewood Forrest and Pinewood Village's growth, Hoffman said it all begins with downtown, and believes the two developments can work together, but did issue a warning about the westside development.
"They're a great engine, but we shouldn't let them be a dictator to us," he said.
Nolan said the key issue on the westside was maintaining the same level of public safety, and Bashir suggested a partnership with Pinewood for the youth in the city.
On the issue of public transit, Paige, who worked for public transit, said he really only saw one option for the city.
"I think the only thing that could work would be a park and ride lot," he said.
Nolan said Fayetteville didn't have the density for MARTA, so it truly isn't an issue.
Hoffman said there were plenty of rail tracks in the county, and it might be possible to run a Fayette-only train to the airport, but that would require further study.
At the end of the forum, the candidates shook hands and greeted their supporters as they looked towards the final decision that will be rendered by Fayetteville voters Nov. 7.