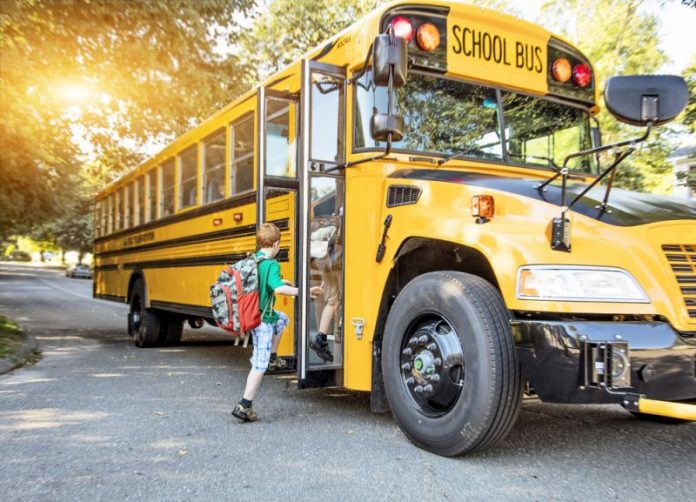 Problems from Tropical Storm Irma resulted in Fayette schools being closed to students on Sept. 13. Coweta County students will have school Wednesday.
The Fayette County School System announced late Tuesday afternoon that classes will not be held Wednesday, Sept. 13.
Superintendent Jody Barrow said several schools do not have power restored and several roads are not open.
Barrow said that staff are asked to report for work.
In Coweta County, all schools will be open for classes on Wednesday, according to school system spokesman Dean Jackson.