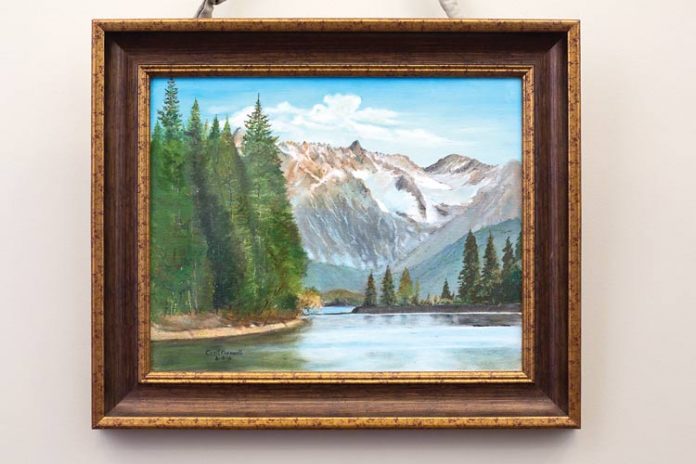 The Carnegie and the Newnan Coweta Art Association partner up to present a variety of art for the art gallery on the second floor. The Newnan Coweta Art Association has provided a new exhibit for the summer.
"Our program and meeting room attendees really enjoy strolling through the art gallery. The Newnan Coweta Art Association has once again provided us with a wonderful variety of paintings," said Amy Mapel, Carnegie Director.
The NCAA artists being displayed will be the following:
Susan Boehms Harris
Laura Belle Walker
Donna Massey
Deborah McNeil
Ruth Whittaker
Mary Ann Madsen
Ellie Farrington
Jenny Jones
Sheri Anderson
Ellen Guillory
Suzanne Caldwell
June Chambers
Ken Hamilton
Marc Stewart
Karen DeFelix
Don Bilsky
Cecil Cornwell
Rusty Sharp
To find out more regarding the art or upcoming programs, please contact The Carnegie Library at 770-683-1347. The Carnegie Library is located on the historical downtown square at 1 LaGrange Street Newnan.