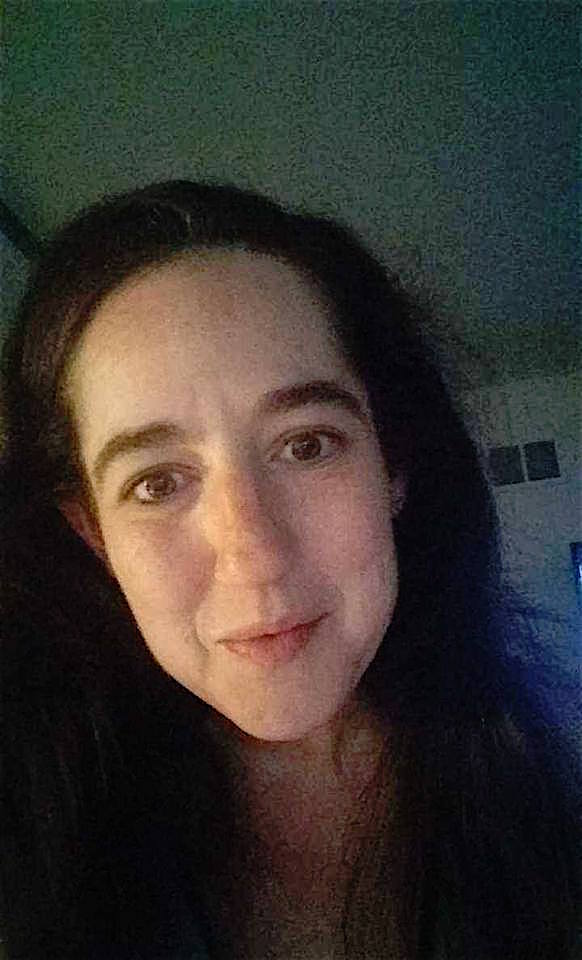 A Peachtree City woman currently in the Gwinnett County Jail is facing multiple charges across portions of metro Atlanta dealing with forgery, financial identity fraud and drug possession.
Held in the Gwinnett County Jail on June 9, 38-year-old Peachtree City resident and former McIntosh High School graduate Amy Michele Ervin had a hold on her placed by the Peachtree City Police Department and the Sandy Springs Police Department.
Ervin has numerous warrants that include 4th degree forgery, false identification documents, obstruction, escape (2), controlled substance violation (2), drug-related objects, giving false name or identification, 3rd degree forgery and financial identity fraud, according to Gwinnett County Jail records.
Any charges by Peachtree City police were not available by press time.
Sandy Springs police charged Ervin with a March 24 forgery pertaining to a $4,800 withdrawal from the bank account of pet rescue group PAWS Atlanta, according to numerous news reports.
In Forest Park, Ervin is potentially facing charges in connection with a May 30 fraudulent bank withdrawal of more than $4,000, news reports said.
Ervin was arrested June 3 by Gwinnett police when she allegedly attempted to cash a fraudulent check totaling nearly $5,000 at a Holcomb Bridge Road bank. A search of Ervin's purse found four credit cards, all with different names, three Social Security cards, all with different names, suspected heroin and suspected Xanax pills, according to news reports.