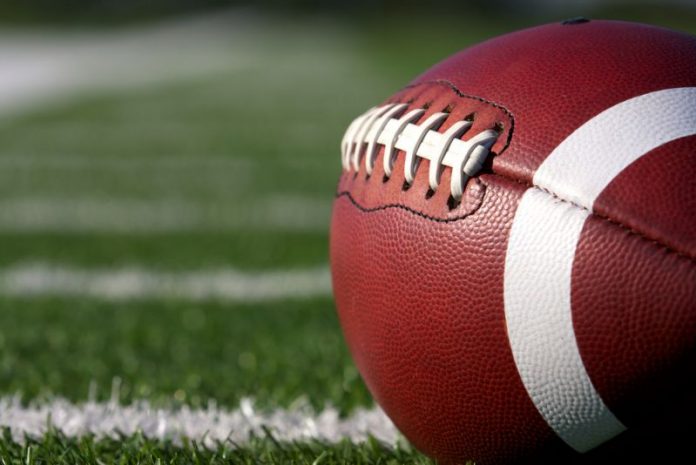 The Coweta County Board of Education recently appointed Kesley Dalrymple as the head coach of the Northgate Vikings football team.
Dalrymple is currently the Vikings' offensive coordinator. He will replace retiring head coach Tommy Walburn, with whom he has worked for several years, said Coweta County School System spokesman Dean Jackson.
"Kesley Dalrymple is a coach who not only values building athletes on the field but helps to create young men of character who will contribute to society," said Northgate Principal Bill Harrison. "His leadership will continue the improvement process of our Viking football program."
Kesley Dalrymple is a native of Tuscumbia, Alabama, and a graduate of the University of Alabama. An 18-year veteran coach, Dalrymple began his varsity career in 2003 at Troup County High School under Tommy Walburn, where he served as a part of a staff that appeared in high school playoffs for four consecutive years. Dalrymple then left Troup County to coach running backs and inside receivers at Muscle Shoals High School under Coach Curley Hallman, the former LSU and University of Southern Mississippi head coach. He returned to Georgia in 2008 to once again work for Walburn at Crisp County High School, and was promoted to offensive coordinator in 2009, said Jackson.
When Walburn was hired as the head coach of the Northgate Vikings in 2010, Dalrymple came with him to serve as offensive coordinator. While in that position for the last seven years, the Viking offense has set nearly every major offensive school record, Jackson said.
"At Northgate High, Coach Dalrymple has been part of a staff that won one region championship in 2011, two sub-region championships (2011,and 2015), and made four playoff appearances including two trips to the second round and one trip to the state semifinals, the first in school history," said Jackson.
Jackson said Dalrymple is the third new head coach named to lead a Coweta County School System high school football program this year. John Small was named as the new head coach for the East Coweta High School football program in January, and Chip Walker was named as the Newnan High School Head Football Coach in February.