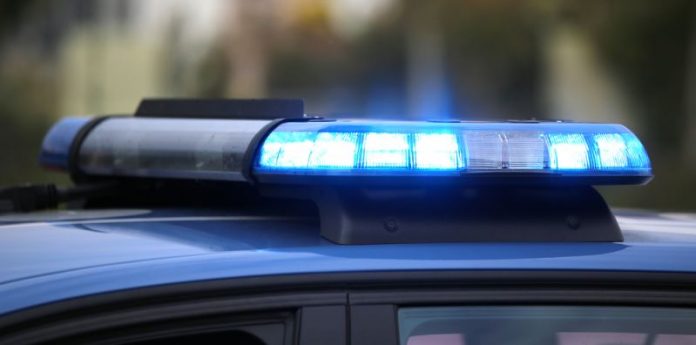 Peachtree City police reports during the period of May 5-11 included thefts of two golf carts and lawn equipment, a burglary thwarted by the homeowner and a burglary where the stolen items included a watch, a comforter and several condoms.
A May 7 call to a residence off Holly Grove Road had officers responding to a suspected burglary. Upon arrival, officers found that a door had been forced open.
Once the residence was cleared, the complainant was allowed to check the home to determine if anything was missing. The complainant reported that the only missing items included a comforter, a watch and several condoms, according to police reports.
Officers on May 7 responded to the Braelinn Golf Club about a found golf cart and criminal damage. It was determined that unknown persons had used a stolen golf cart to do doughnuts on holes 13 and 16, and broke the flag on hole 13, said reports.
A Troy, Alabama, man was confronted by a Huntington Place homeowner on May 9 after he forced is way onto the screen porch and attempted to gain entry into the home. Arrested on burglary charges, 42-year-old Jason Yohn said he was at the home "to take water," police reports said.
A May 8 report of vehicles being entered at a Redwood Park residence showed that only change was taken from the victim's unlocked cars, reports said.
Also on May 8, officers were alerted by a homeowner near Braelinn Road of a suspicious vehicle seen in the area. The complainant advised that the truck displayed "American Diabetes Foundation" painted on the side of the truck, adding that he believed it was suspicious, according to reports.
A red Club Car golf cart was stolen from a South Peachtree Parkway residence on May 8, reports said.
Another golf cart, a 1996 green EZ-GO, was reported stolen on May 7 from a residence on Peachtree Station Circle, according to reports.
Officers on May 10 responded to a Manderstone residence off North Peachtree Parkway in reference to the theft of a chain saw. The owner of a tree service company working in the area said a man stole a Stihl chain saw from his work trailer, reports said.