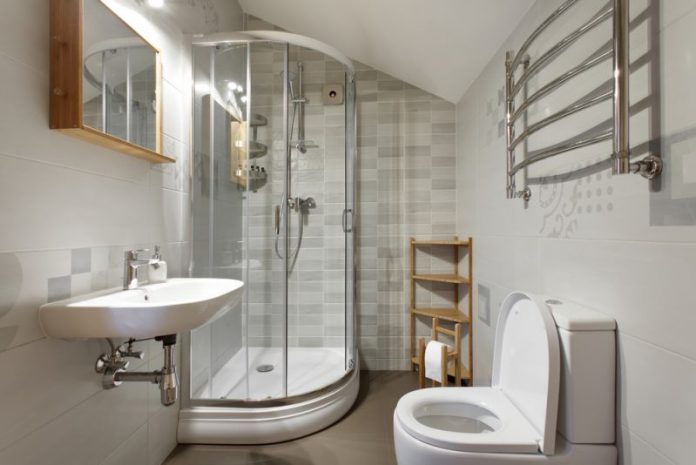 The period of April 21-28 came with the theft of hundreds of dollars of tooth-whitening strips from a retailer and a dispute settled by officers between family members over whose turn it was to use the bathroom.
Two metro Atlanta men were arrested at the Kedron Target store on April 26 after shoplifting nearly $600 of Crest "White Strips." Atlanta resident David D. Coney, 46, stole the merchandise while 46-year-old Smyrna resident Ronald Ferguson acted as look-out and get-away driver, police reports said.
The two had been involved in a similar incident at the Target in Sandy Springs, reports added.
Officers on April 25 were called to a residence in the area of Wynnmeade Parkway in reference to a domestic disturbance call.
Officers at the scene determined that the dispute between family members was over "the lack of bathroom time use." The dispute was mediated between all parties, and all who needed to use the bathroom were able to do so. Plans were in the works for a bathroom schedule, reports said.
Officers on April 23 responded to the police department in connection with a complaint regarding possible cyberbullying.
The investigation showed that a 18-year-old offender paid to have photographs of four females in their late teens digitally-altered to appear pornographic in nature, reports said.
All photographs were turned over from the offender and he was advised to cease his behavior. His action occurred before any criminal violations actually occurred, according to reports.
A trespass call on April 21 brought officers to a Catalba Court residence on a trespass call.
The homeowner reported that a neighbor came into his yard, violating a criminal trespass warning, and caused damage to his home by ripping the doorbell off. The offender was subsequently arrested, according to reports.
Officers on April 22 responded to a Calloway Crossing residence dealing with a report of a stolen golf cart.
The homeowner told officers that his daughter's friend left her EZ-GO golf cart at his residence the prior evening and that he found it missing the next morning, reports said.