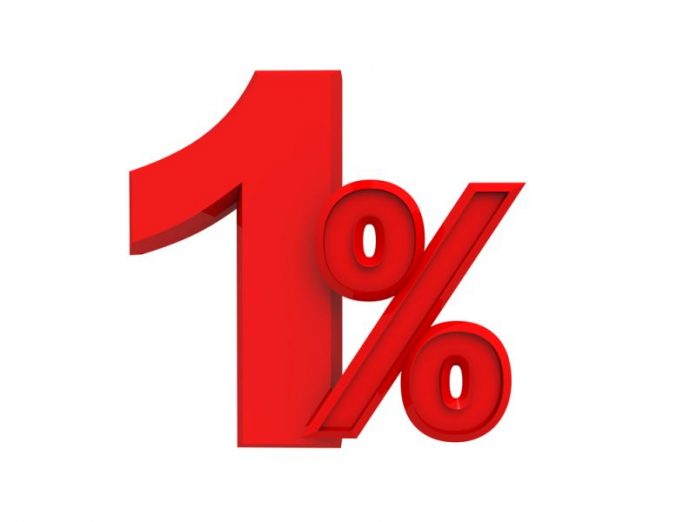 As Senoia's popularity grows, so does the demand for more facilities to accommodate the happy crowds that flock to the city each week.
During Monday night's City Council meeting, City Manager Harold Simmons suggested three of the city's priorities in the next Special Purpose Local Option Sales Tax should be finishing the city's Seavy Street Park, providing additional parking and building centralized bathroom facilities.
The current SPLOST program ends in 2018, but Coweta County has already signaled the vote to extend the tax will be this November.
Simmons said he was just throwing the three ideas out to get the process started for deciding which projects would be covered by the extension of the tax.
The City Council agreed with Simmons, and said further discussion needs to occur on where the city wants to focus its efforts.
Attorney Drew Whalen said the city needed to be ready with its list of projects when the county call for the vote to occur. Commissioners are already staging town halls in the commission districts to educate the voters that a vote will be held this fall.
In other news, the city heard from Stalwart Films representative Mike Riley.
Riley told the city that filming for "The Walking Dead" would resume May 1 and that he looked forward to seeing the City Council again during the filming process.