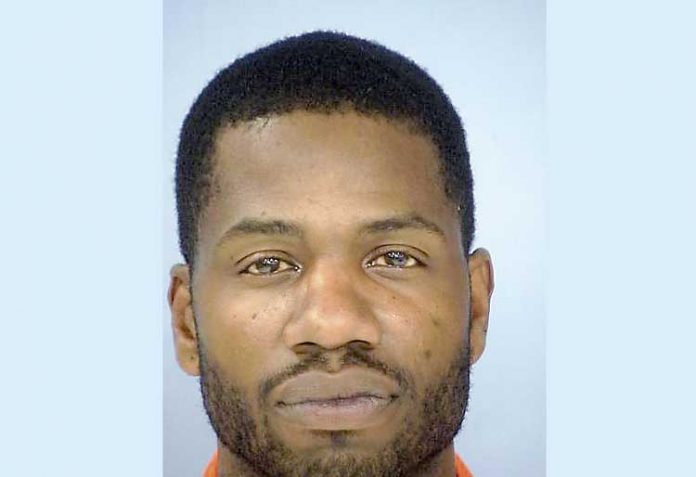 A Fayette County man was arrested April 4 for an altercation at the Fayetteville bowling lanes in October where he pulled a handgun and made threatening actions toward a group of children and adults.
Javan M. Nurse, 39, of Scottish Court east of Fayetteville, was charged with aggravated assault, reckless conduct, cruelty to children and making terroristic threats and acts, according to Fayette County Jail records.
Fayetteville Police Department spokesman Mike Whitlow said the incident occurred on October 7 at the bowling lanes in Fayetteville.
Whitlow said Nurse became upset when a girl accidentally rolled her ball in his lane. Nurse began arguing with the girl's mother and others in the immediate area then pulled a handgun from his bag, Whitlow said.
The girl's mother said she and her children left the business after Nurse began waving the gun, incident reports said. Whitlow added that other adults and children in the area of the altercation witnessed the incident.
Nurse also left the business and, while in his vehicle, pulled next to the vehicle of the group with whom he had the altercation and said, "Don't let me see you on the street again," according to reports.
The victims called police, though Nurse had left the scene before police arrived, said Whitlow.
Whitlow said interviews with various witnesses and a review of the business video led to the arrest of Nurse on April 4.