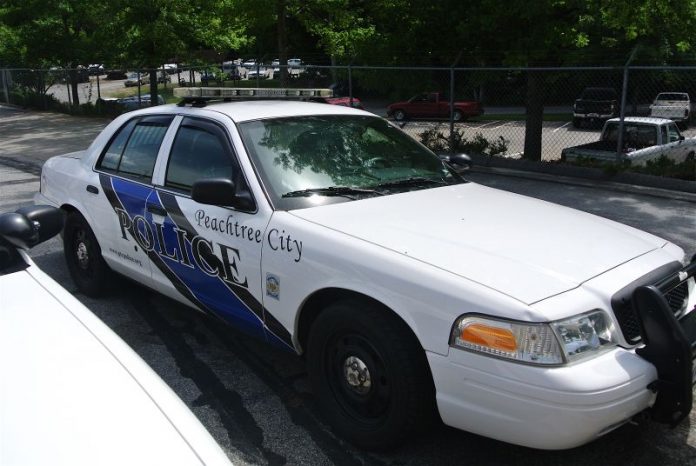 A Friday morning traffic accident on Dividend Drive in Peachtree City resulted in the death of a Newnan woman.
A 31-year-old Newnan woman, Christa Angelina Franquez, died at the scene, according to Peachtree City Police Department spokesman Brad Williams.
Williams said the accident occurred at approximately 6:50 a.m. on Dividend Drive near the intersection with Dividend Court.
Williams said two cars were traveling southbound on Dividend, with the first car having stopped to make a left turn, waiting for a box truck traveling northbound to pass. The second car traveling southbound hit the waiting car and pushed it into the path of the oncoming box truck.
Williams said the Newnan woman in the car struck by the box truck was pronounced dead at the scene. The driver of that car, a Newnan man, was flown to Atlanta Medical Center in critical condition.
The drivers of the box truck and the second vehicle were treated at the scene, said Williams.
Williams said it is not believed that excessive speed was a factor in the accident, adding that the investigation is ongoing.
Charges in the case are pending, Williams said.