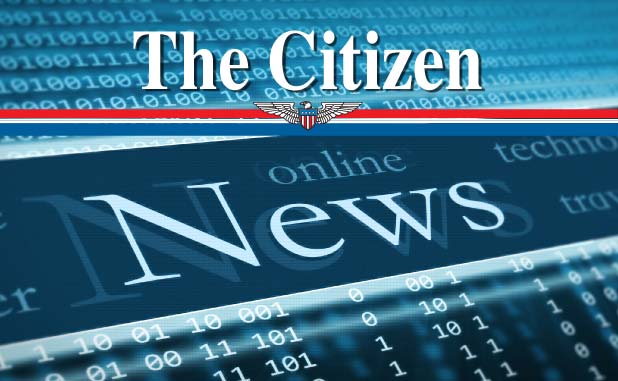 A March 23 threat reportedly made by a Whitewater High School student to "shoot up the school" was dealt with by school officials at the outset of the school day.
Pertaining to the threat, school system spokesperson Melinda Berry-Dreisbach on Thursday said, "The situation was handled first thing this morning, and school has been in session all day as scheduled."
Principal Roy Rabold on Thursday morning sent to the following communication to parents.
"This morning there was a group text sent out that a student said they were going to 'shoot up the school.' We have already dealt with the situation, however, the group text continues to circulate. Should your student text you this information, I wanted you to know we have handled the situation. I want to assure you that all necessary measures have been take to ensure the safety of your students and Whitewater High School."
A second letter to parents went out later in the afternoon, Berry-Dreisbach said. That letter from Rabold said:
Dear Parents/Guardians:
"This letter is in reference to a situation that happened today at school.
A student overheard another student say, "Maybe I should shoot up the school" on the school bus this morning. Once the students were at school, the statement was shared and ended up being transmitted as a group text, which was circulated to more students.
As soon as school administrators were made aware of the situation, we interviewed the student who overheard the statement, and the student said that the student who made it was kidding. We interviewed and searched the student who made the statement and found no weapons. The student was allowed to stay at school, but not with general student body, since the administration assessed there was no threat to students and staff. Discipline for the situation was handled appropriately.
Later in the school day, another student popped a plastic bag in the cafeteria, and it sounded like a gunshot. Students panicked, and statements were made that the student was shooting a gun in the cafeteria. This was not the case, but it did cause a disruption throughout the school.
Please be aware that all necessary measures were taken to ensure the safety of everyone at Whitewater High School during these incidents today. Students and staff were never in danger, and no one was injured during today's events.
Given the situation that happened today, I want to encourage you to talk to your students about the importance of reporting threatening statements to school's administration. Had this been done today, the uneasiness and disruptions that resulted could have been avoided. We take all threats and rumors seriously, and investigate them accordingly. It takes all of us working together to keep our school safe. As always, I appreciate your support."